---
Last Updated 2022/09/27
reverse holofoil market
$0.49
reverse holofoil low
$0.30
reverse holofoil mid
$0.55
reverse holofoil high
$1.50
---
Abilities

Royal Guard
This Pokémon takes 40 less damage from attacks (after applying Weakness and Resistance).
Attacks
Shield Bash

100

This attack's damage isn't affected by any effects on your opponent's Active Pokémon.
weakness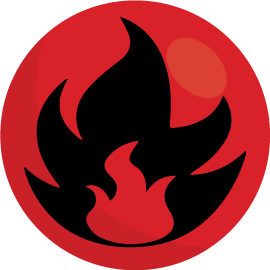 ×2
resistance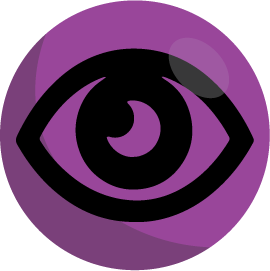 -20
retreat cost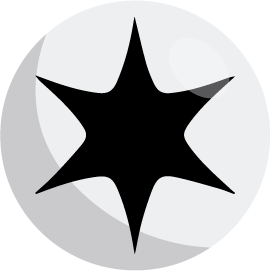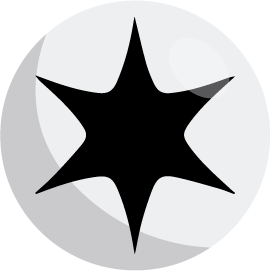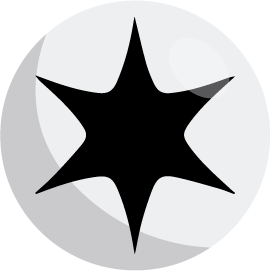 set
Team Up

Apparently, it can detect the innate qualities of leadership. According to legend, whoever it recognizes is destined to become king.