---
Last Updated 2022/09/27
reverse holofoil market
$1.11
reverse holofoil low
$0.50
reverse holofoil mid
$1.21
reverse holofoil high
$6.99
---
Attacks
Supersonic

Your opponent's Active Pokémon is now Confused.

Fossil Fangs

90+

If you don't have any Pokémon-GX or Pokémon-EX on your Bench, this attack does 90 more damage.
weakness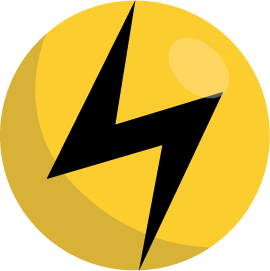 ×2
resistance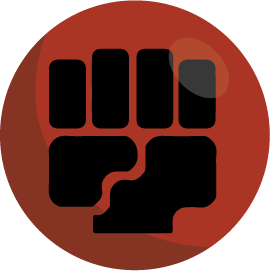 -20
retreat cost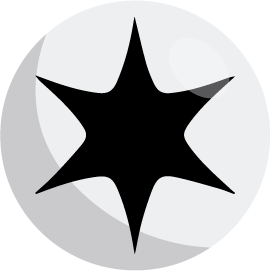 set
Team Up

Restored from DNA found in amber, this Pokémon exhibited ferocity that was greater than expected. Some casualties resulted.