---
Last Updated 2022/09/27
reverse holofoil market
$0.43
reverse holofoil low
$0.14
reverse holofoil mid
$0.43
reverse holofoil high
$4.22
---
Attacks
Paradise Draw

You may discard any number of cards from your hand. Then, draw cards until you have 6 cards in your hand.

Egg Splat

60×

Discard any number of Exeggcute from your hand. This attack does 60 damage for each card you discarded in this way.
weakness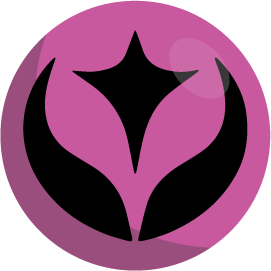 ×2
retreat cost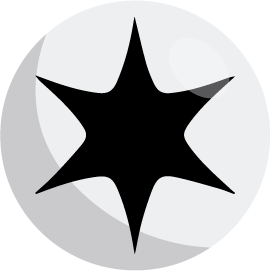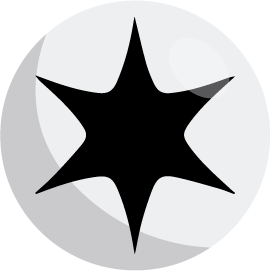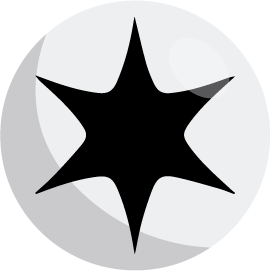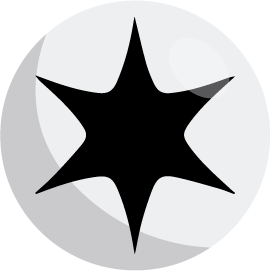 set
Team Up

Exeggutor is the pride of the Alolan people. Its image is carved into historical buildings and murals.