---
Last Updated 2022/09/27
reverse holofoil market
$0.29
reverse holofoil low
$0.10
reverse holofoil mid
$0.32
reverse holofoil high
$1.35
---
Attacks
Charge

Search your deck for up to 2 Lightning Energy cards and attach them to this Pokémon. Then, shuffle your deck.

Smash Bomb

50

Flip a coin. If tails, this attack does nothing.
weakness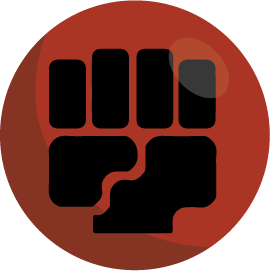 ×2
resistance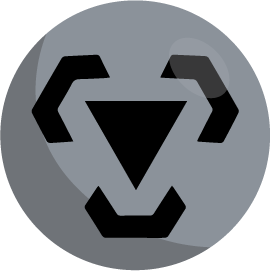 -20
retreat cost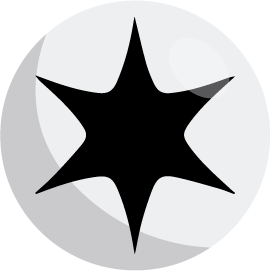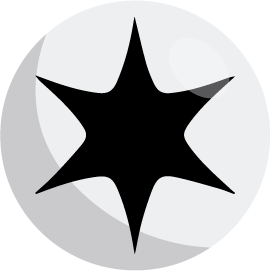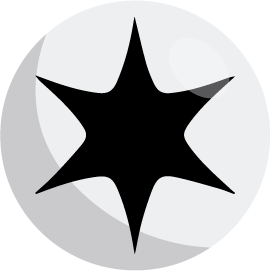 set
Team Up

If you mistake it for a rock and step on it, it will headbutt you in anger. In addition to the pain, it will also zap you with a shock.