---
Last Updated 2022/10/06
reverse holofoil market
$0.57
reverse holofoil low
$0.32
reverse holofoil mid
$0.67
reverse holofoil high
$1.45
---
Attacks
Electromagnetic Bomb

20×

Move any number of Lightning Energy from your Benched Pokémon to this Pokémon. This attack does 20 damage for each Energy card you moved in this way.

Super Zap Cannon

190

Discard 2 Energy from this Pokémon.
weakness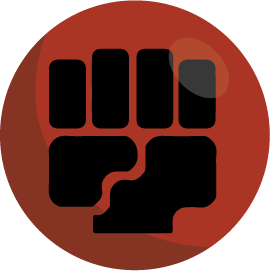 ×2
resistance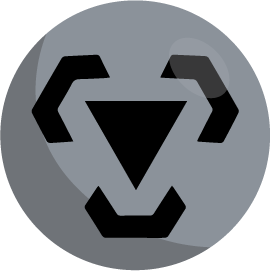 -20
retreat cost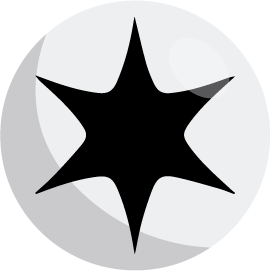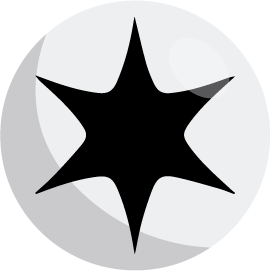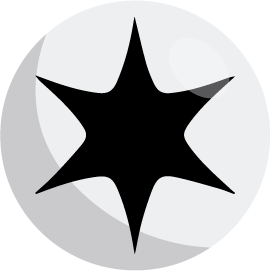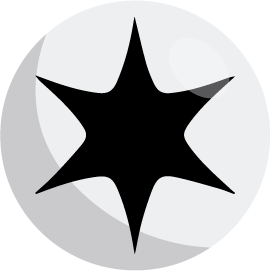 set
Team Up

It's grumpy and stubborn. If you upset it, it discharges electricity from the surface of its body and growls with a voice like thunder.