---
Last Updated 2022/10/06
reverse holofoil market
$0.73
reverse holofoil low
$0.35
reverse holofoil mid
$0.59
reverse holofoil high
$1.50
---
Attacks
Limbo Limbo

Search your deck for up to 2 basic Energy cards and attach them to your Pokémon in any way you like. Then, shuffle your deck.

Alolan Club

20×

This attack does 20 damage for each of your Pokémon in play that has Alolan in its name.
weakness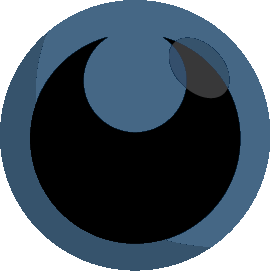 ×2
resistance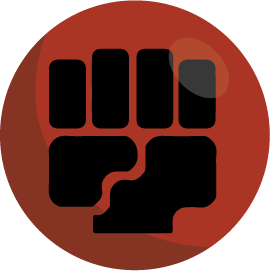 -20
retreat cost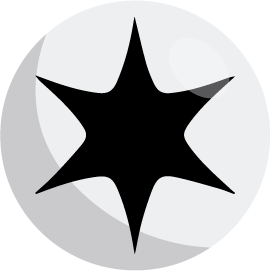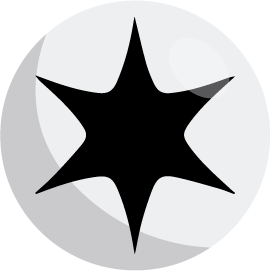 set
Team Up

Its custom is to mourn its lost companions. Mounds of dirt by the side of the road mark the graves of the Marowak.