---
Last Updated 2022/09/27
reverse holofoil market
$0.94
reverse holofoil low
$0.50
reverse holofoil mid
$0.95
reverse holofoil high
$2.39
---
Abilities

Adventurous Appetite
When you play this Pokémon from your hand to evolve 1 of your Pokémon during your turn, you may look at the top 6 cards of your opponent's deck and discard any number of Item cards you find there. Your opponent shuffles the other cards back into their deck.
Attacks
Gunk Shot

80

Your opponent's Active Pokémon is now Poisoned.
weakness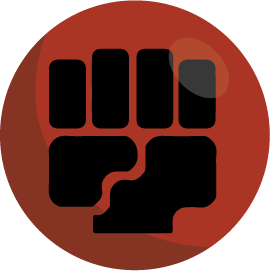 ×2
resistance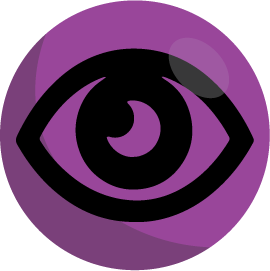 -20
retreat cost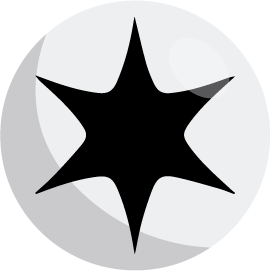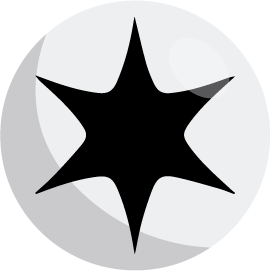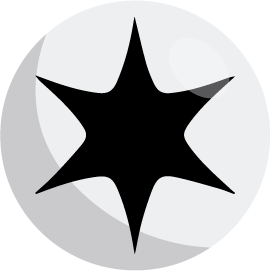 set
Team Up

While it's unexpectedly quiet and friendly, if it's not fed any trash for a while, it will smash its Trainer's furnishings and eat up the fragments.