---
Last Updated 2023/04/01
reverse holofoil market
$0.18
reverse holofoil low
$0.04
reverse holofoil mid
$0.23
reverse holofoil high
$2.00
---
Attacks
Chase Up

Search your deck for a card and put it into your hand. Then, shuffle your deck.

Super Fang

Put damage counters on your opponent's Active Pokémon until its remaining HP is 10.
weakness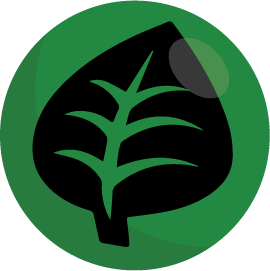 ×2
retreat cost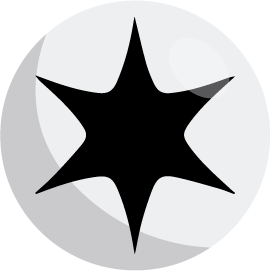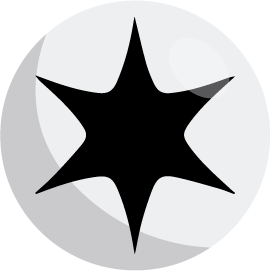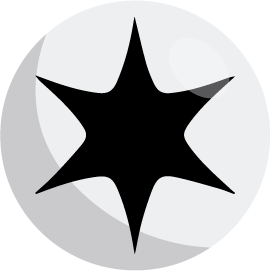 set
Pokémon GO

regulation mark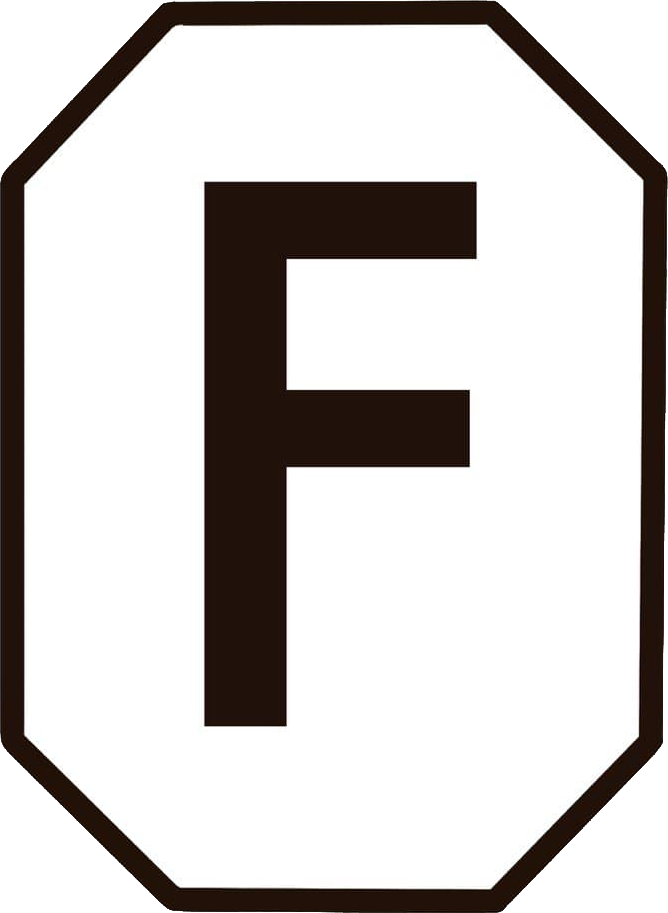 It commands a nest of Rattata. Different nests don't get along, whipping up severe fights over feeding grounds.