---
Last Updated 2023/04/01
reverse holofoil market
$0.17
reverse holofoil low
$0.04
reverse holofoil mid
$0.20
reverse holofoil high
$1.09
---
Abilities

Primate Dexterity
If any damage is done to this Pokémon by attacks, flip a coin. If heads, prevent that damage.
Attacks
Full Tilt Fling

60×

Flip a coin for each Energy attached to this Pokémon. This attack does 60 damage for each heads.
weakness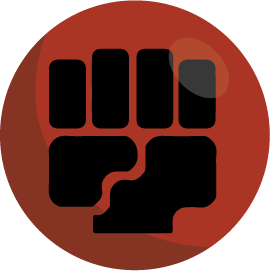 ×2
retreat cost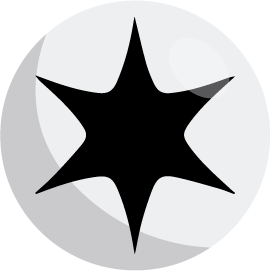 set
Pokémon GO

regulation mark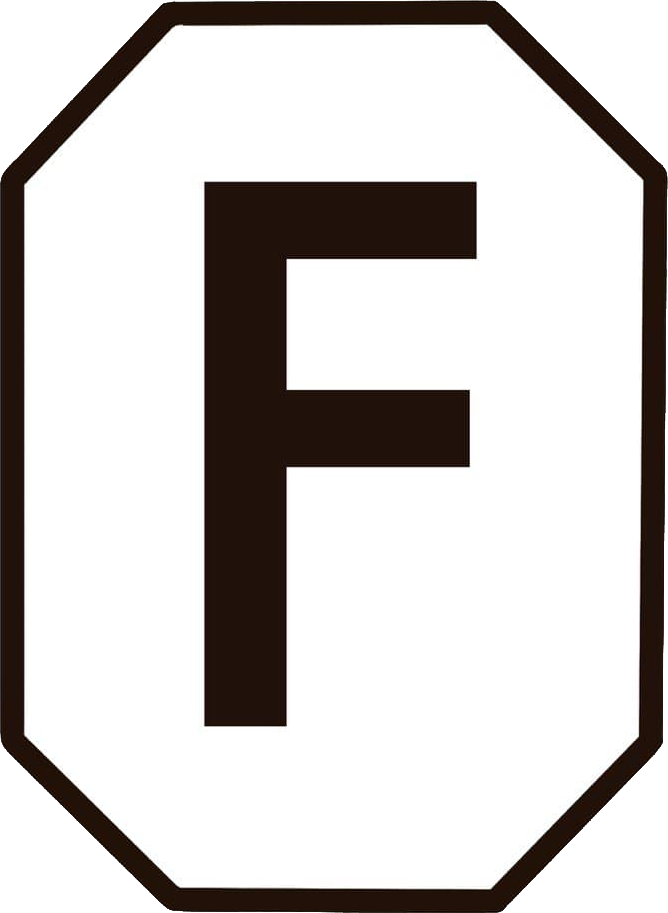 It uses its tails for everything. If it wraps both of its tails around you and gives you a squeeze, that's proof it really likes you.