---
Last Updated 2022/12/02
reverse holofoil market
$0.09
reverse holofoil low
$0.01
reverse holofoil mid
$0.20
reverse holofoil high
$1.00
---
Attacks
All-You-Can-Grab

Flip a coin until you get tails. Search your deck for a number of cards up to the number of heads and put them into your hand. Then, shuffle your deck.

Knock Off

50

Discard a random card from your opponent's hand.
weakness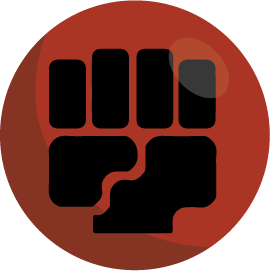 ×2
retreat cost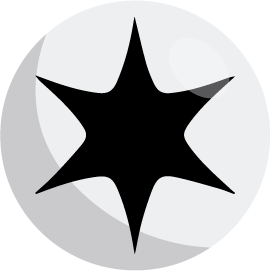 set
Lost Origin

regulation mark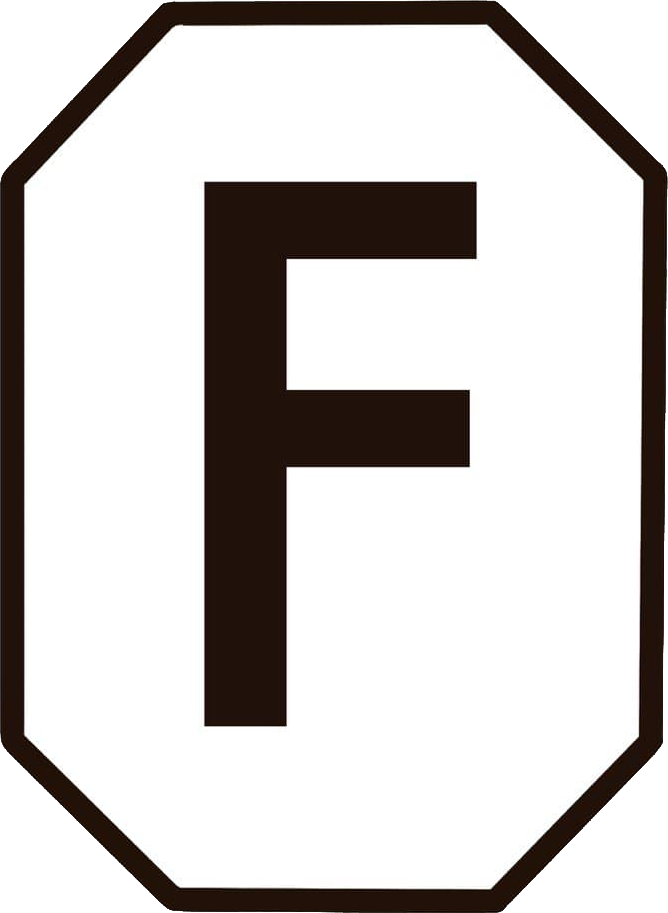 It uses its tails for everything. If it wraps both of its tails around you and gives you a squeeze, that's proof it really likes you.