---
---
Attacks
Quick Attack

10+

Flip a coin. If heads, this attack does 10 damage plus 20 more damage; if tails, this attack does 10 damage.

Flames of Rage

40+

Discard 2 Fire Energy cards attached to Arcanine in order to use this attack. This attack does 40 damage plus 10 more damage for each damage counter on Arcanine.
weakness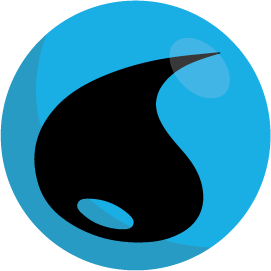 ×2
retreat cost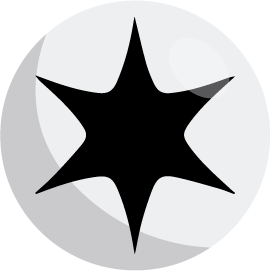 A legendary Pokémon famous for its beauty. It looks almost as if it flies when it runs.