---
Last Updated 2023/04/01
reverse holofoil market
$0.20
reverse holofoil low
$0.05
reverse holofoil mid
$0.21
reverse holofoil high
$1.00
---
Attacks
Poison String-Up

20

Flip a coin. If heads, your opponent's Active Pokémon is now Paralyzed and Poisoned.

Absorb

50

Heal 50 damage from this Pokémon.
weakness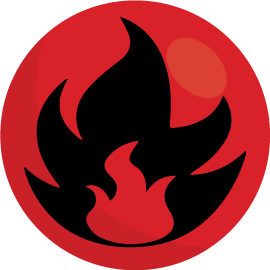 ×2
retreat cost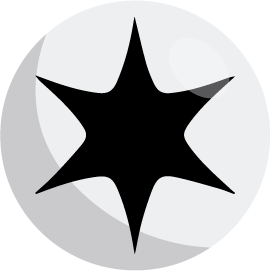 set
Pokémon GO

regulation mark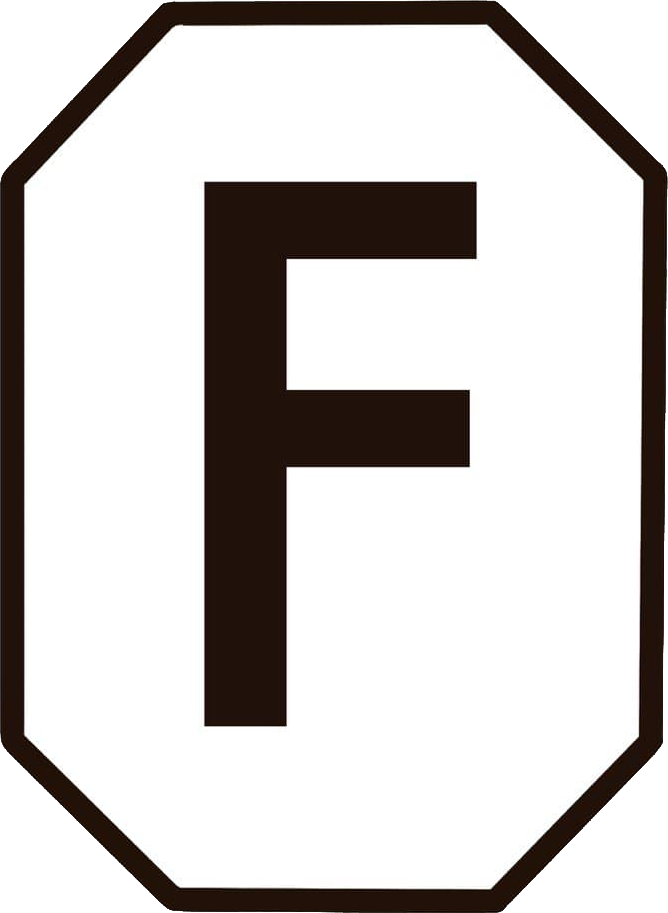 It spews threads from its mouth to catch its prey. When night falls, it leaves its web to go hunt aggressively.