---
Last Updated 2022/12/02
reverse holofoil market
$0.26
reverse holofoil low
$0.05
reverse holofoil mid
$0.27
reverse holofoil high
$5.62
---
Attacks
String Bind

10+

This attack does 30 more damage for each Colorless in your opponent's Active Pokémon's Retreat Cost.

Venomous Fang

80

Your opponent's Active Pokémon is now Poisoned.
weakness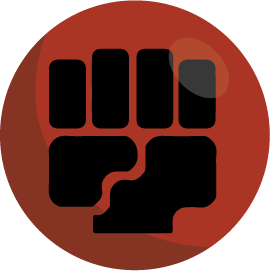 ×2
retreat cost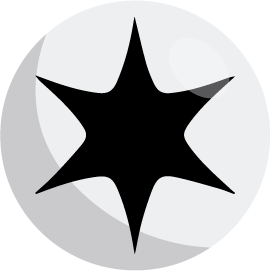 set
Lost Origin

regulation mark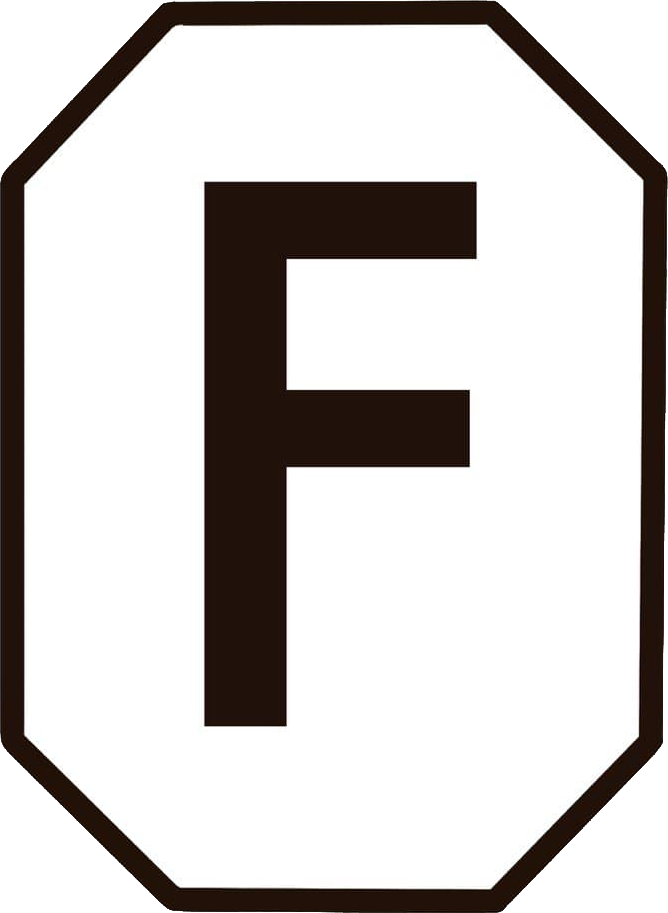 It spews threads from its mouth to catch its prey. When night falls, it leaves its web to go hunt aggressively.