---
---
Abilities

Spider Net
When you play this Pokémon from your hand to evolve 1 of your Pokémon during your turn, you may switch 1 of your opponent's Benched Evolution Pokémon with their Active Pokémon.
Attacks
Poison Sting

30

Your opponent's Active Pokémon is now Poisoned.
weakness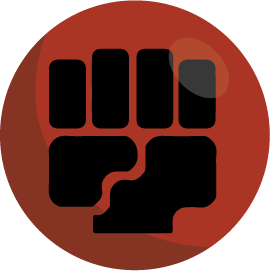 ×2
retreat cost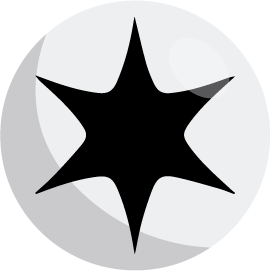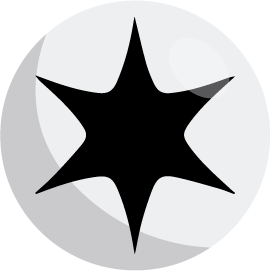 regulation mark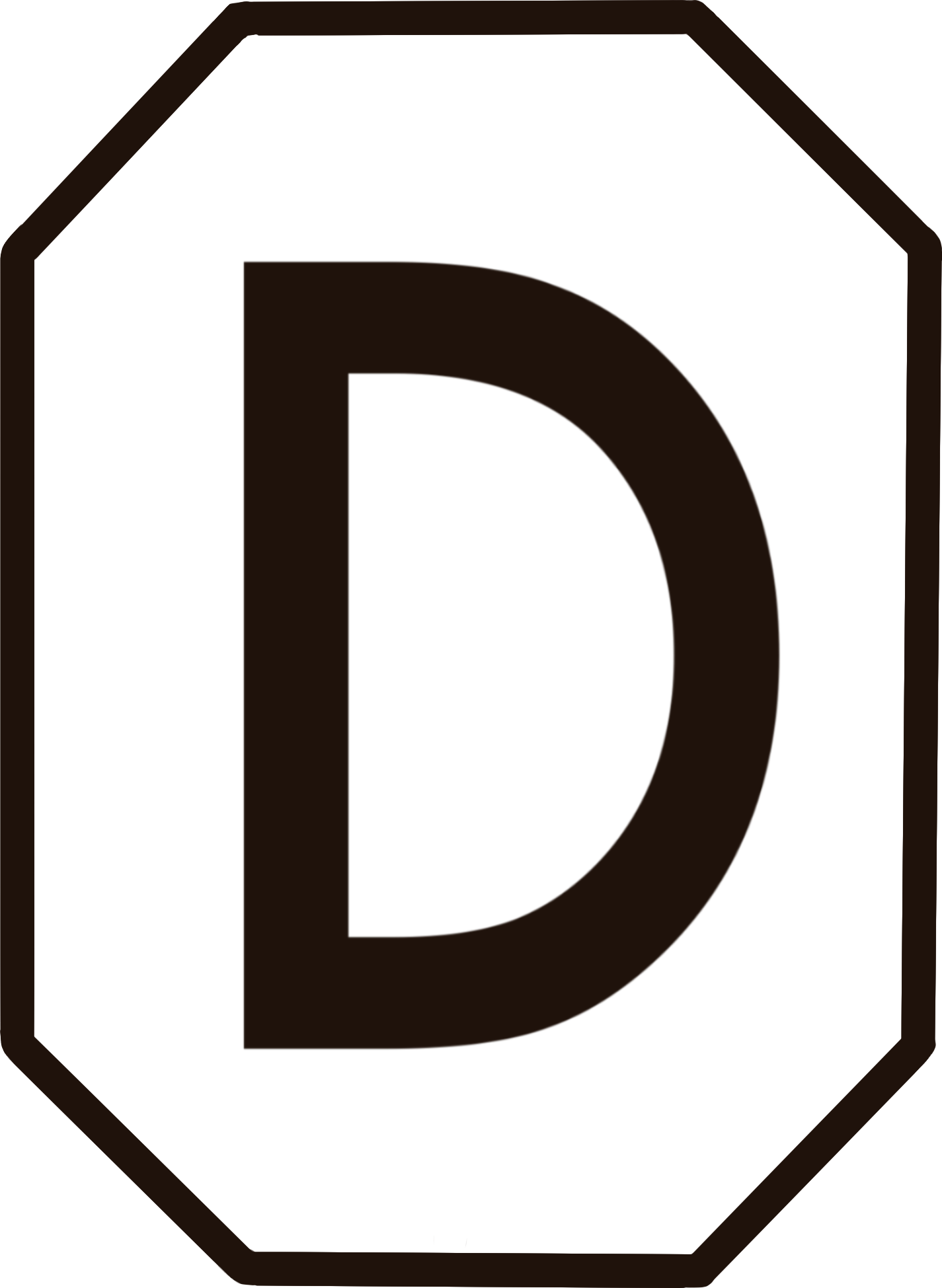 It spews threads from its mouth to catch its prey. When night falls, it leaves its web to go hunt aggressively.