---
Last Updated 2022/09/27
reverse holofoil market
$3.06
reverse holofoil low
$1.99
reverse holofoil mid
$2.98
reverse holofoil high
$7.06
---
Abilities

Blizzard Veil
As long as this Pokémon is your Active Pokémon, whenever your opponent plays a Supporter card from their hand, prevent all effects of that card done to your Benched Water Pokémon.
Attacks
Cold Cyclone

70

Move 2 Water Energy from this Pokémon to 1 of your Benched Pokémon.
weakness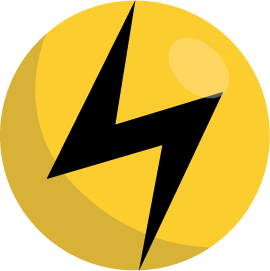 ×2
resistance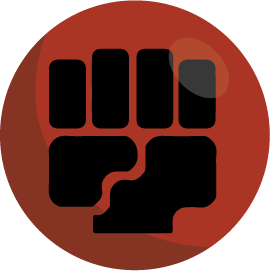 -20
retreat cost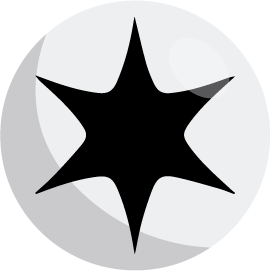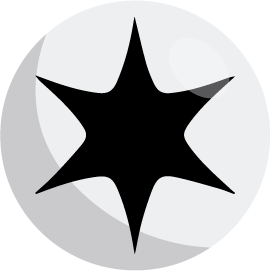 set
Team Up

A legendary bird Pokémon. It can create blizzards by freezing moisture in the air.