---
---
Attacks
Resolute Spite

20×

Put up to 7 damage counters on this Pokémon. This attack does 20 damage for each damage counter you placed in this way.

Eerie Light

50

Your opponent's Active Pokémon is now Confused.
weakness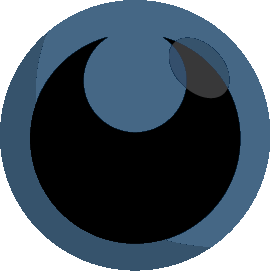 ×2
resistance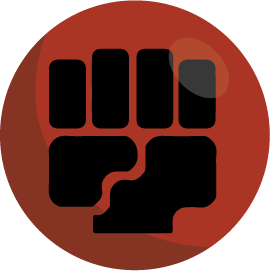 -30
retreat cost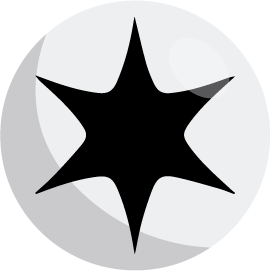 rarity
Trainer Gallery Rare Holo
regulation mark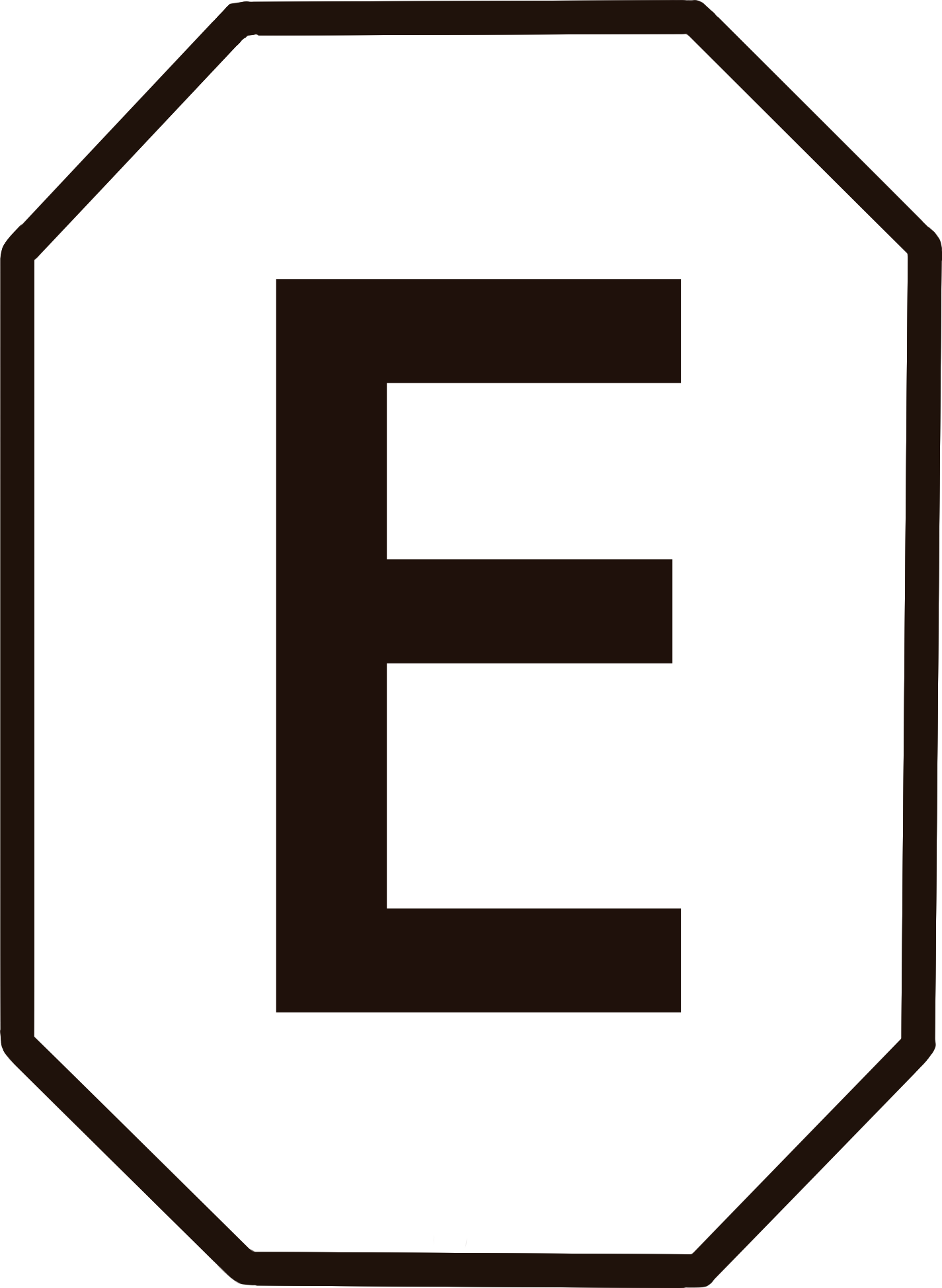 Resentment at being cast off made it spring into being. Some say that treating it well will satisfy it, and it will once more become a stuffed toy.