---
Last Updated 2023/09/24
reverse holofoil market
$0.50
reverse holofoil low
$0.34
reverse holofoil mid
$0.50
reverse holofoil high
$6.90
---
Attacks
Destiny Stinger

You can use this attack only if this Pokémon has any damage counters on it. Both Active Pokémon are Knocked Out.

Reckless Charge

90

This Pokémon does 10 damage to itself.
weakness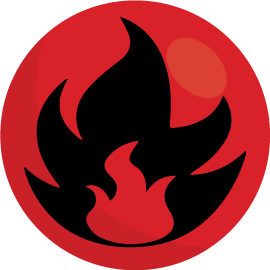 ×2
retreat cost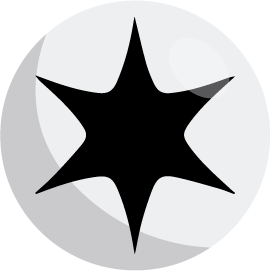 set
Team Up

It has three poisonous stingers on its forelegs and its tail. They are used to jab its enemy repeatedly.