---
Last Updated 2023/04/01
reverse holofoil market
$0.93
reverse holofoil low
$0.40
reverse holofoil mid
$0.86
reverse holofoil high
$12.95
---
Abilities

Vitality Spring
Once during your turn, you may search your deck for up to 6 Energy cards and attach them to your Pokémon in any way you like. Then, shuffle your deck. If you use this Ability, your turn ends.
Attacks
Hydro Pump

90+

This attack does 30 more damage for each Water Energy attached to this Pokémon.
weakness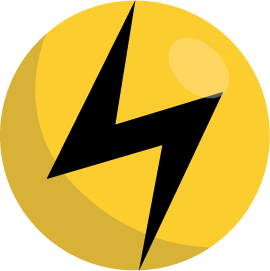 ×2
retreat cost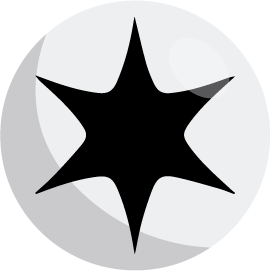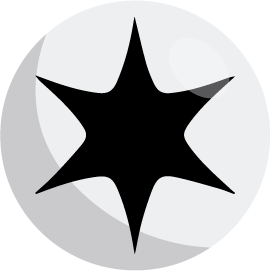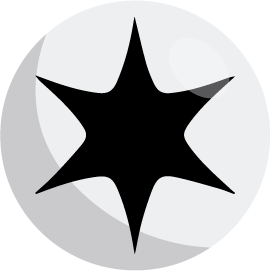 set
Pokémon GO

regulation mark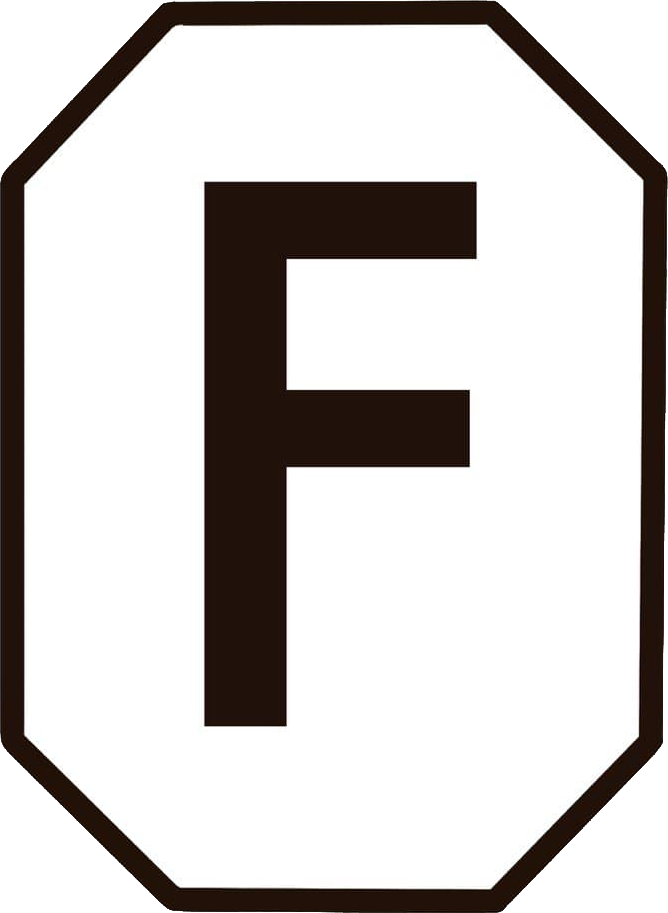 It crushes its foe under its heavy body to cause fainting. In a pinch, it will withdraw inside its shell.