---
Last Updated 2022/01/13
reverse holofoil market
$0.49
reverse holofoil low
$0.43
reverse holofoil mid
$0.78
reverse holofoil high
$2.49
---
Attacks
Gyro Swap

Put a number of damage counters on the Defending Pokémon equal to the number of Colorless Energy in Bronzor's Retreat Cost (after applying effects to the Retreat Cost).

Psyshock

20

Flip a coin. If heads, the Defending Pokémon is now Paralyzed.
weakness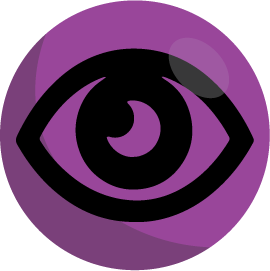 +10
resistance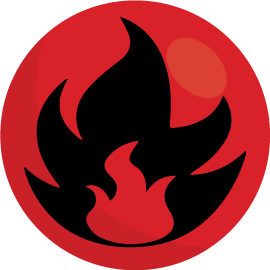 -20
retreat cost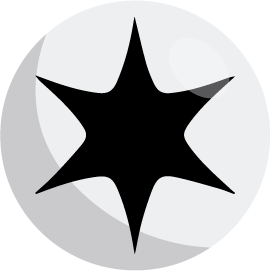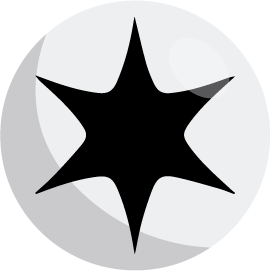 set
Stormfront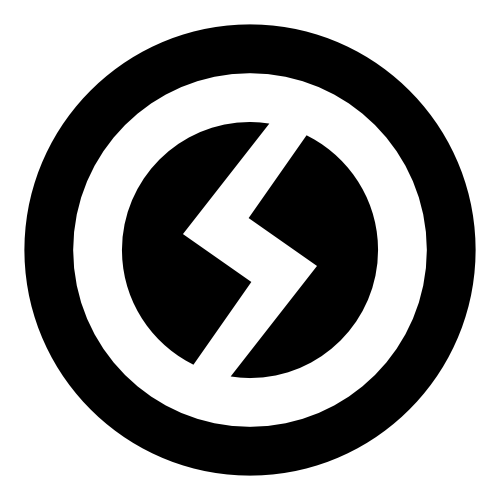 Implements shaped like it were discovered in ancient tombs. It is unknown if they are related.