---
Last Updated 2023/12/06
reverse holofoil market
$0.42
reverse holofoil low
$0.25
reverse holofoil mid
$0.50
reverse holofoil high
$1.95
---
Attacks
Crystal Barrier

Flip a coin. If heads, prevent all effects of attacks, including damage, done to this Pokémon during your opponent's next turn.

Wonder Blast

40+

This attack does 20 more damage for each Fairy Energy attached to this Pokémon.
weakness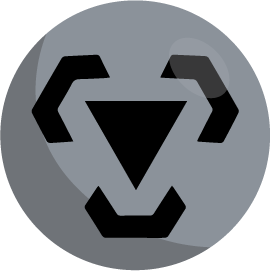 ×2
resistance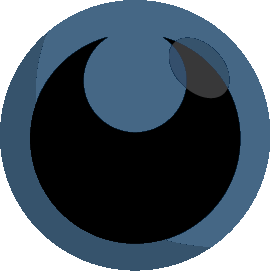 -20
retreat cost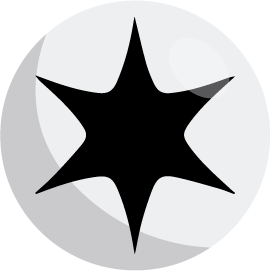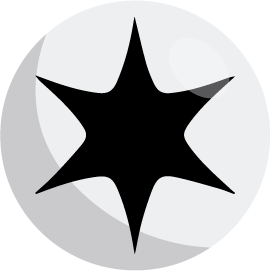 set
Flashfire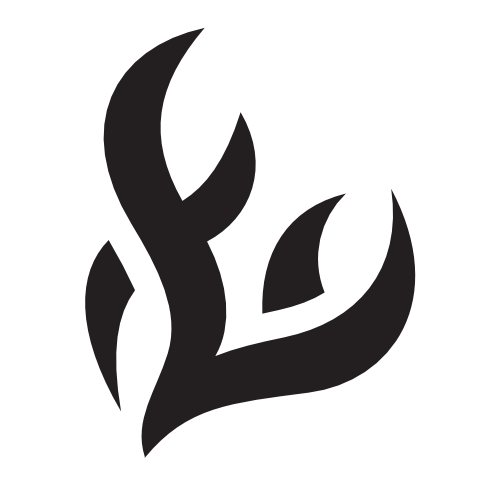 Born from temperatures and pressures deep underground, it fires beams from the stone in its head.