---
---
Abilities

Weather Reading
If you have 8 or more Stadium cards in your discard pile, ignore all Energy in this Pokémon's attack costs.
Attacks
Weather Force

80

Draw cards until you have 6 cards in your hand.
weakness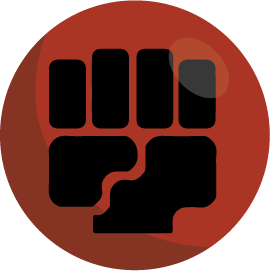 ×2
rarity
Trainer Gallery Rare Holo
regulation mark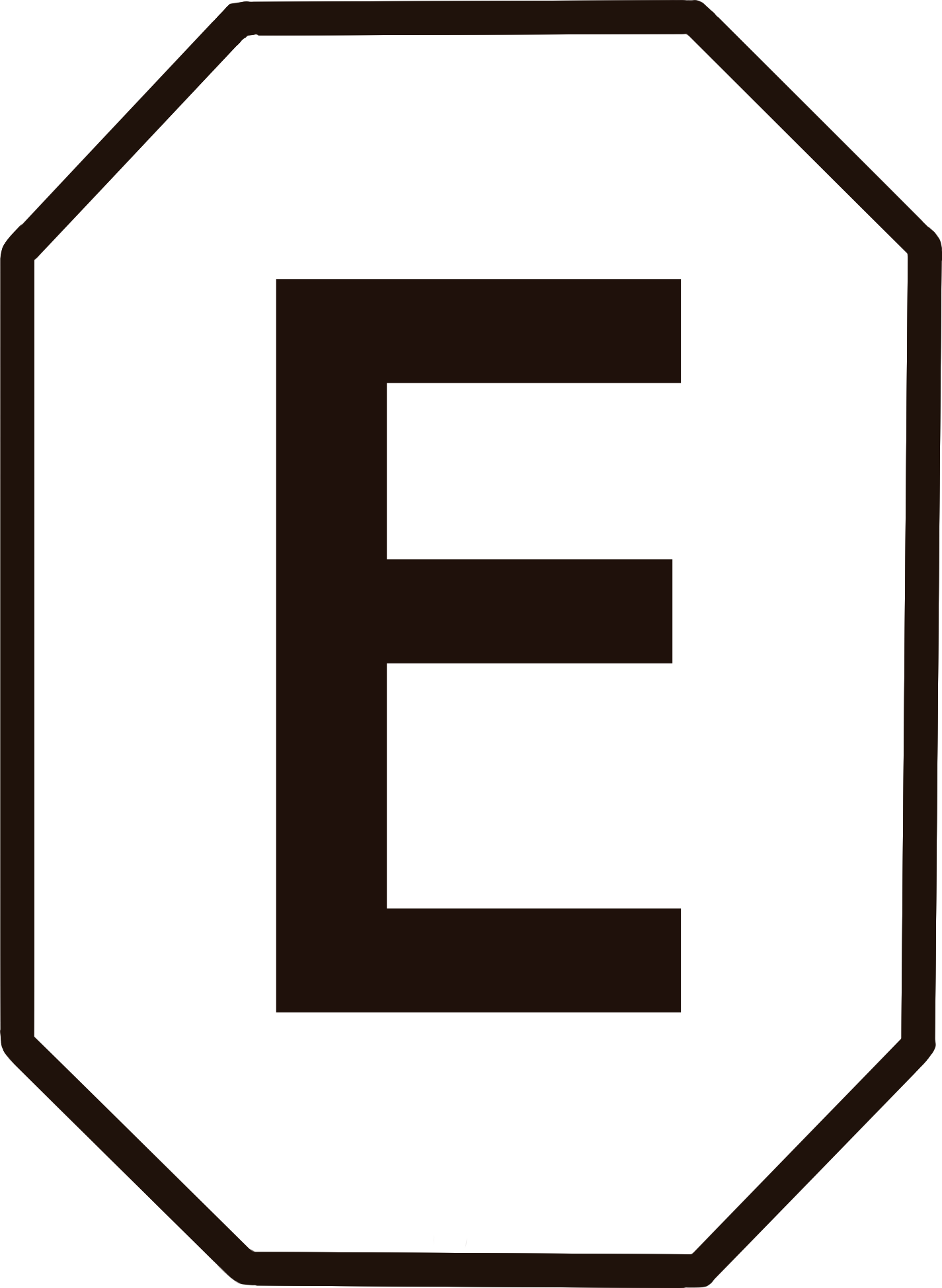 Its form changes depending on the weather. The rougher conditions get, the rougher Castform's disposition!