---
Last Updated 2021/12/02
1st edition normal market
$11.57
1st edition normal low
$8.34
1st edition normal mid
$10.81
1st edition normal high
$14.99
---
Attacks
Doubleslap

20×

Flip 2 coins. This attack does 20 damage times the number of heads.

Egg Toss

80

Flip 2 coins. If either of them is tails, this attack does nothing.
weakness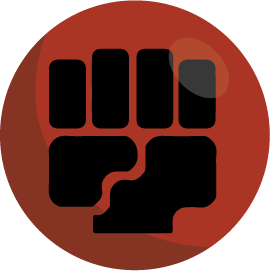 ×2
resistance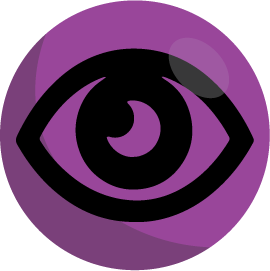 -30
retreat cost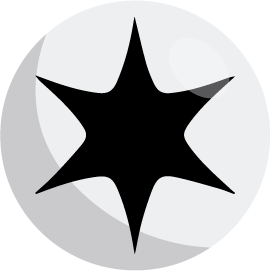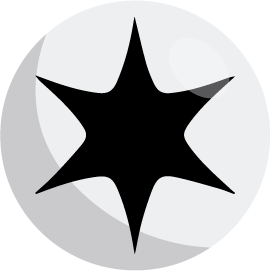 set
Neo Destiny

It holds its egg carefully when moving so as not to break it. Still, it is fast enough to disappear in the blink of an eye.