---
Last Updated 2022/09/27
reverse holofoil market
$10.81
reverse holofoil low
$4.87
reverse holofoil mid
$10.31
reverse holofoil high
$12.90
---
Abilities

Roaring Resolve
Once during your turn (before your attack), you may put 2 damage counters on this Pokémon. If you do, search your deck for up to 2 Fire Energy cards and attach them to this Pokémon. Then, shuffle your deck.
Attacks
Continuous Blaze Ball

30+

Discard all Fire Energy from this Pokémon. This attack does 50 more damage for each card you discarded in this way.
weakness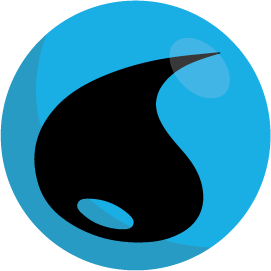 ×2
retreat cost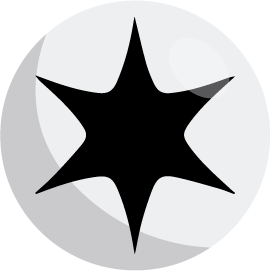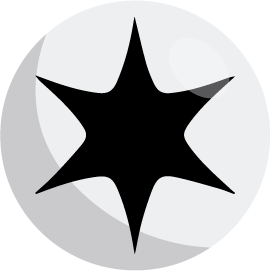 set
Team Up

When expelling a blast of superhot fire, the red flame at the tip of its tail burns more intensely.