---
Last Updated 2023/03/22
reverse holofoil market
$2.71
reverse holofoil low
$0.85
reverse holofoil mid
$3.36
reverse holofoil high
$19.95
---
Abilities

Burn Brightly
Each basic Fire Energy attached to your Pokémon provides FireFire Energy. You can't apply more than 1 Burn Brightly Ability at a time.
Attacks
Flare Blitz

170

Discard all Fire Energy from this Pokémon.
weakness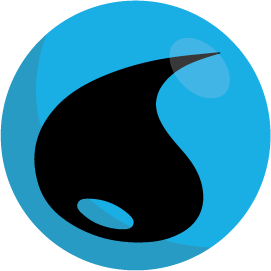 ×2
retreat cost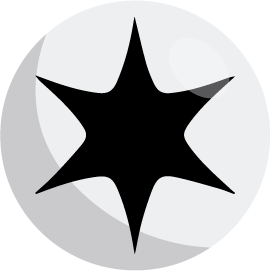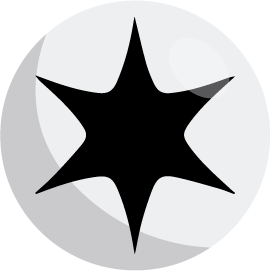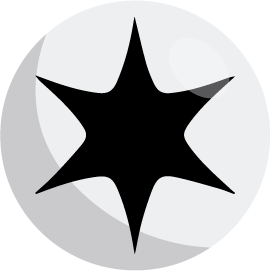 set
Pokémon GO

regulation mark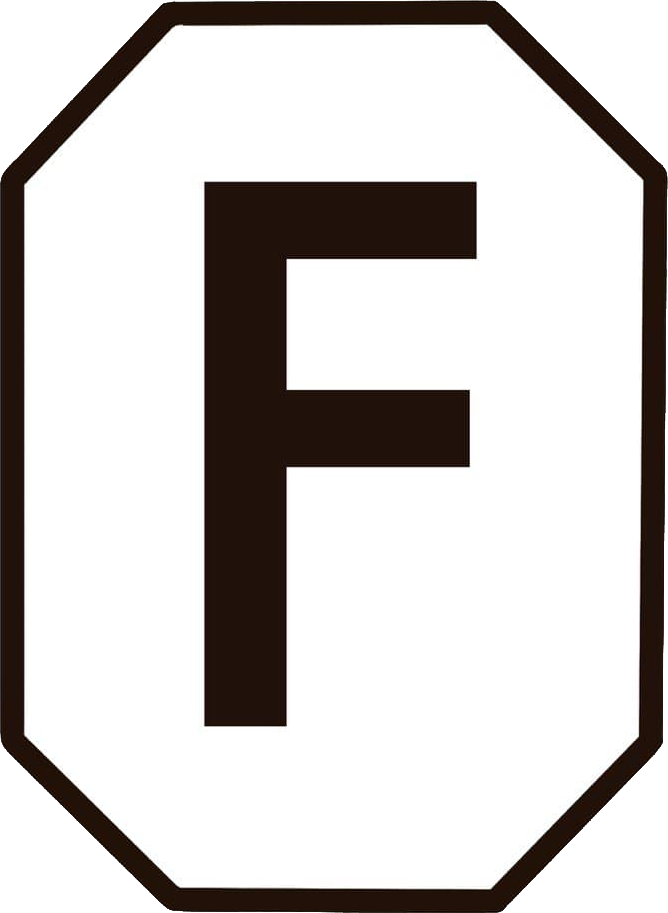 It spits fire that is hot enough to melt boulders. It may cause forest fires by blowing flames.