---
---
Abilities

Battle Sense
Once during your turn, you may look at the top 3 cards of your deck and put 1 of them into your hand. Discard the other cards.
Attacks
Royal Blaze

100+

This attack does 50 more damage for each Leon card in your discard pile.
weakness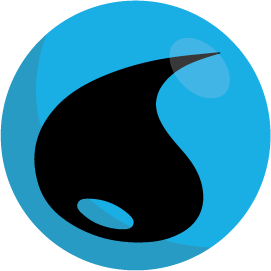 ×2
retreat cost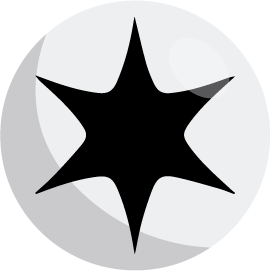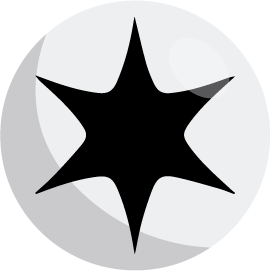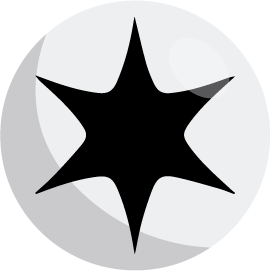 rarity
Trainer Gallery Rare Holo
regulation mark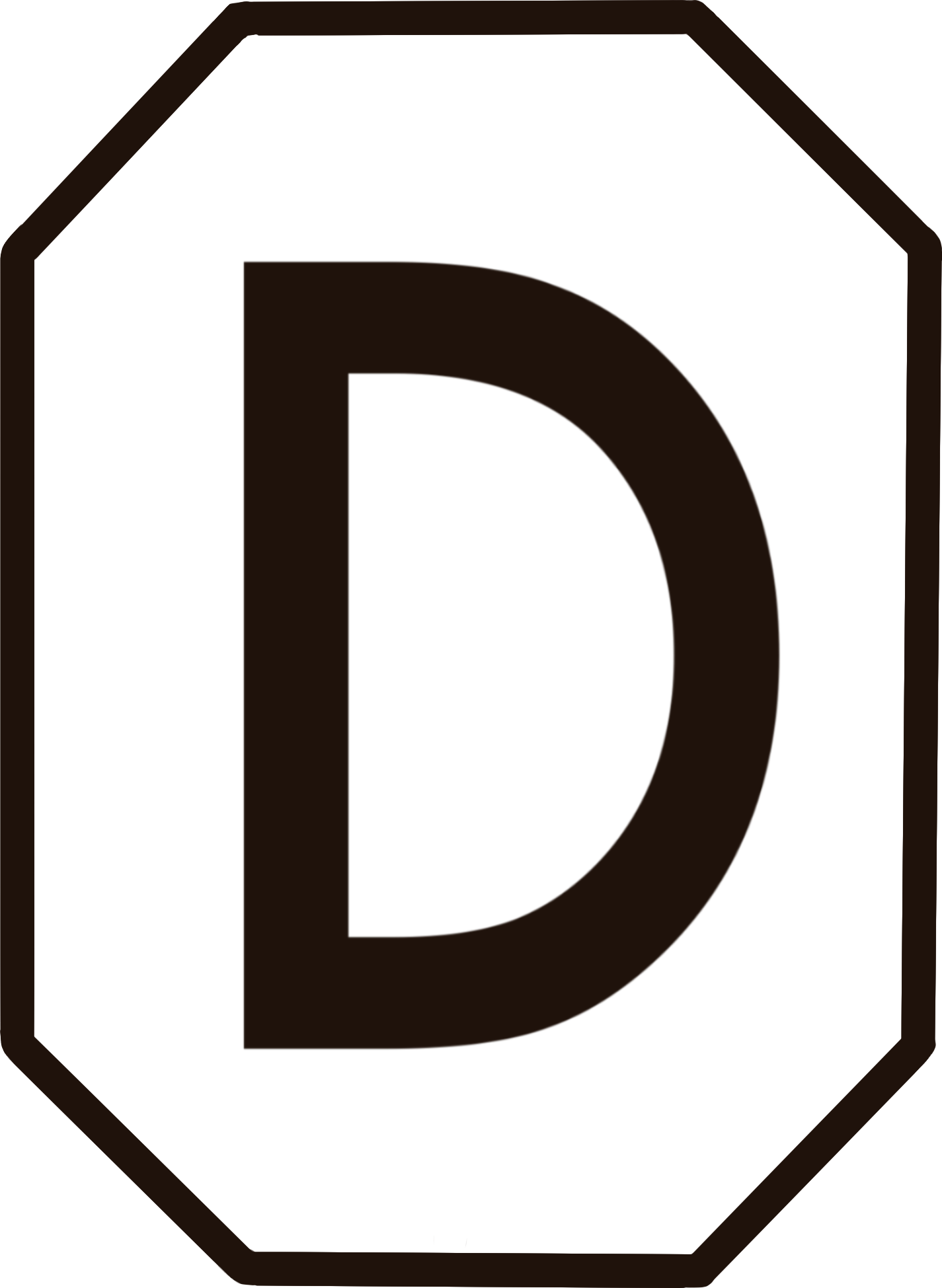 It spits fire that is hot enough to melt boulders. It may cause forest fires by blowing flames.