---
Last Updated 2022/12/05
reverse holofoil market
$0.24
reverse holofoil low
$0.02
reverse holofoil mid
$0.25
reverse holofoil high
$1.00
---
Abilities

Moon-Watching Party
Once during your turn, if this Pokémon is in the Active Spot, for each of your Benched Clefairy, you may search your deck for a Psychic Energy card and attach it to that Clefairy. Then, shuffle your deck.
Attacks
Wonder Storm

20×

This attack does 20 damage for each Psychic Energy attached to all of your Pokémon.
weakness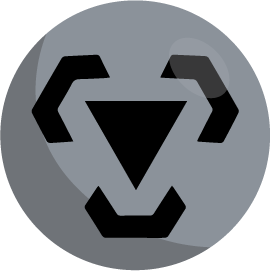 ×2
retreat cost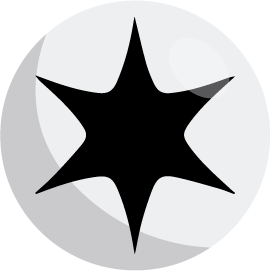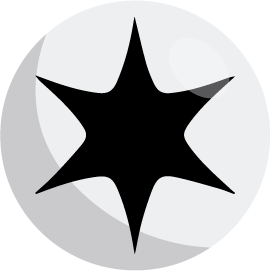 set
Lost Origin

regulation mark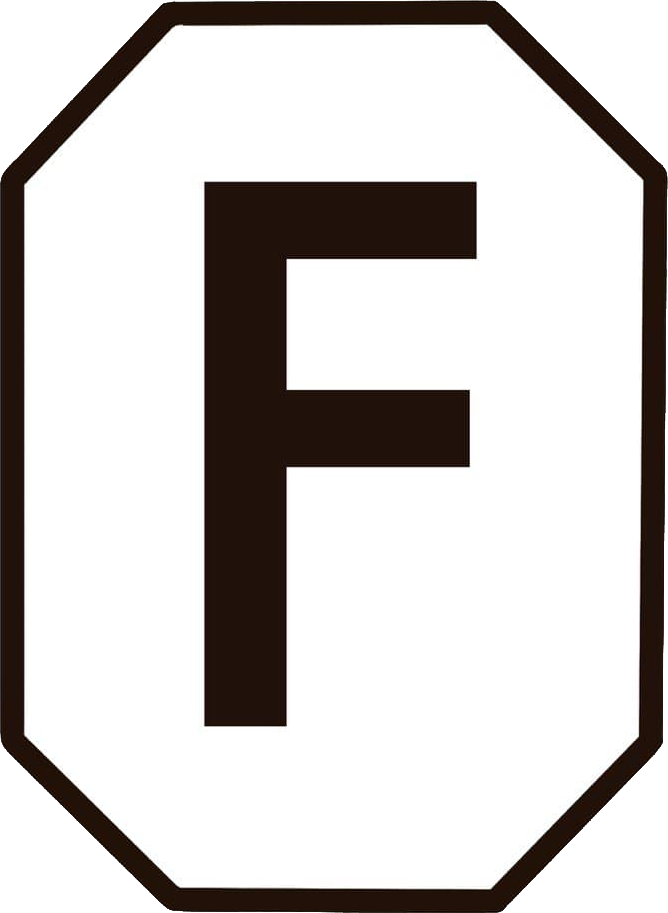 It can be found in quiet mountain areas on a full moon's night. Its dancing and its tiny, faintly glowing wings confer upon it anlovely fairylike quality.