---
---
Abilities

Justified
Each of this Pokémon's attack does 50 more damage to Darkness Pokémon (before applying Weakness and Resistance).
Attacks
Iron Head

60+

Flip a coin until you get tails. This attack does 20 more damage for each heads.
weakness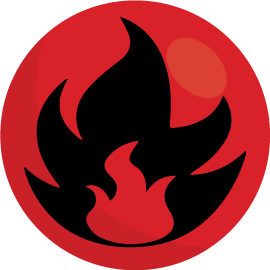 ×2
resistance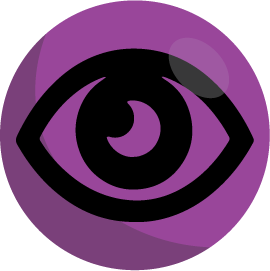 -20
retreat cost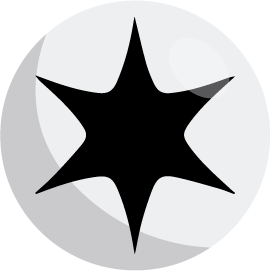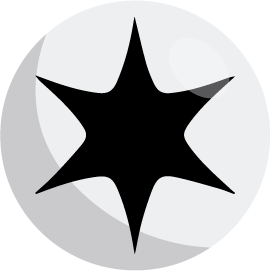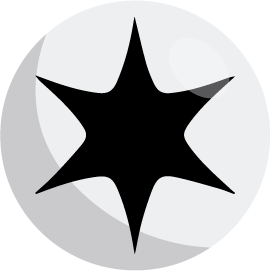 This legendary Pokémon battled against humans to protect Pokémon. Its personality is calm and composed.