---
Last Updated 2021/12/02
reverse holofoil market
$0.78
reverse holofoil low
$0.25
reverse holofoil mid
$0.50
reverse holofoil high
$2.49
---
Attacks
Recover

Discard a Water Energy attached to Corsola and remove all damage counters from Corsola.

Hyper Cannon

20+

Flip 2 coins. If both of them are heads, this attack does 20 damage plus 50 more damage.
weakness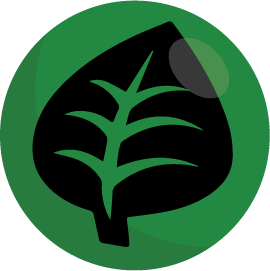 ×2
retreat cost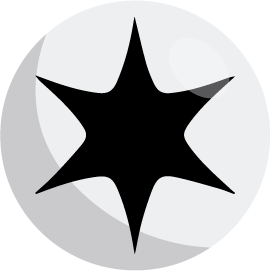 It continuously sheds and grows. The tip of its head is prized as a treasure because of its beauty.