---
Last Updated 2022/01/26
reverse holofoil market
$0.28
reverse holofoil low
$0.15
reverse holofoil mid
$0.33
reverse holofoil high
$1.12
---
Attacks
Steel Wing

50

During your opponent's next turn, this Pokémon takes 30 less damage from attacks (after applying Weakness and Resistance).

Power Cyclone

160

Move an Energy from this Pokémon to 1 of your Benched Pokémon.
weakness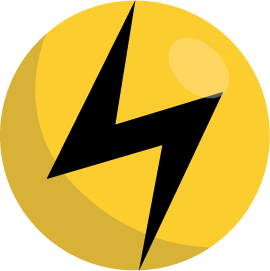 ×2
resistance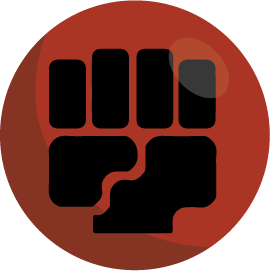 -30
retreat cost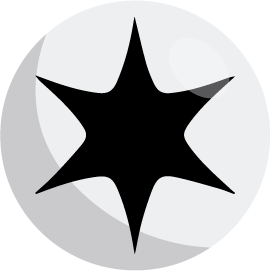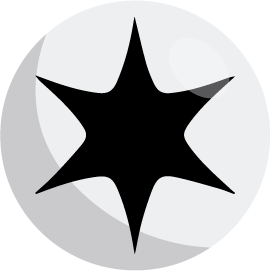 set
Fusion Strike

regulation mark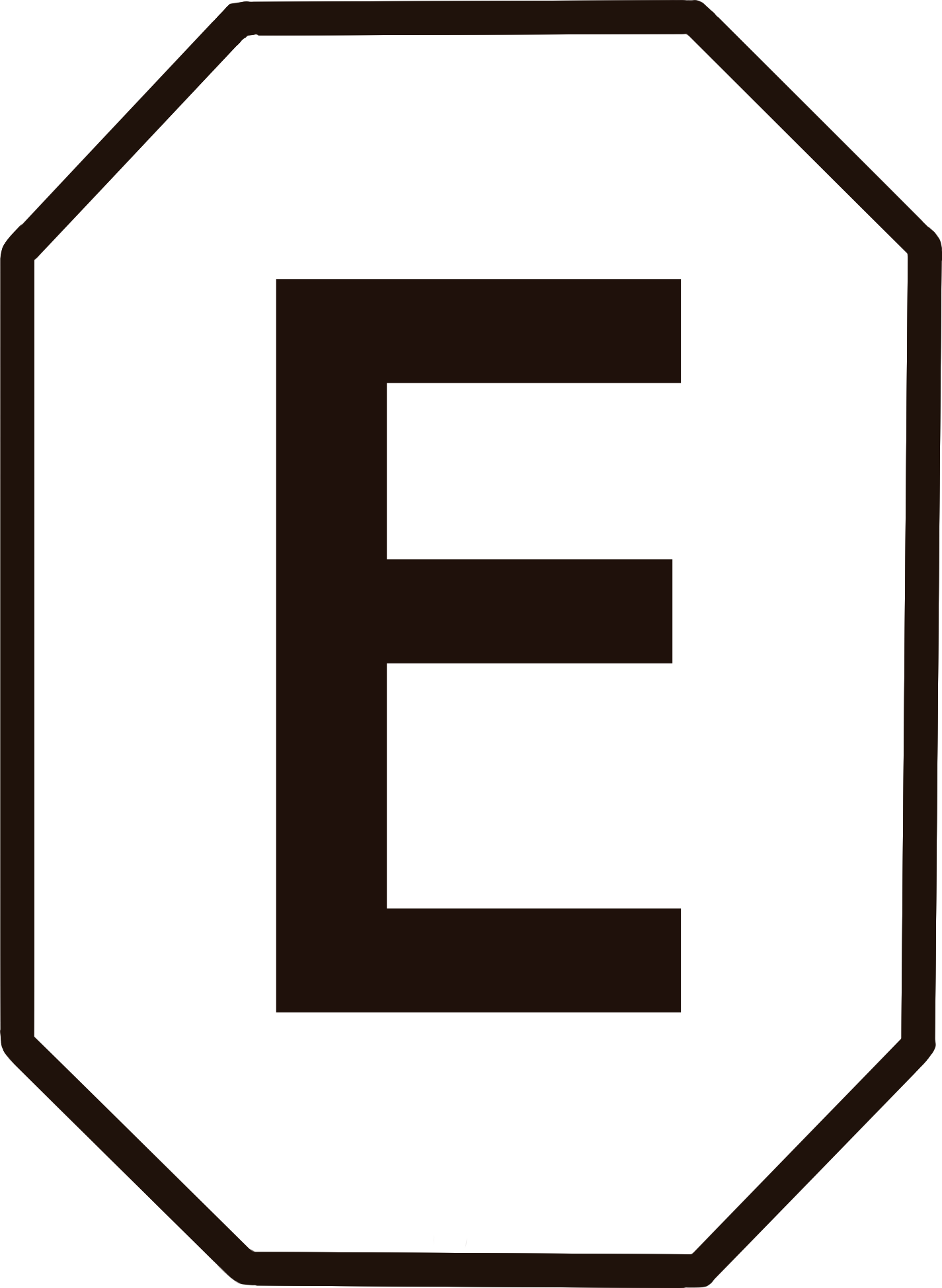 With their great intellect and flying skills, these Pokémon very successfully act as the Galar region's airborne taxi service.