---
---
Abilities

Night Sight
Once during your turn (before your attack), you may draw a card.
Attacks
Ultra-Toxic Fang

40

The Defending Pokémon is now Poisoned. Put 4 damage counters instead of 1 on that Pokémon between turns.
weakness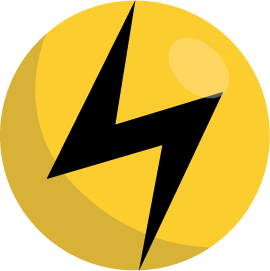 ×2
resistance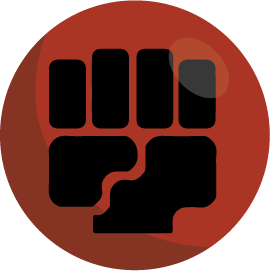 -20
Having four wings allows it to fly more quickly and quietly so it can sneak up on prey without its noticing.