---
---
Attacks
Tempt

If your opponent has any Benched Pokémon, flip a coin. If heads, choose 1 of your opponent's Benched Pokémon and switch it with the Defending Pokémon.

Poison Claws

10

Flip a coin. if heads, the Defending Pokémon is now Poisoned.
weakness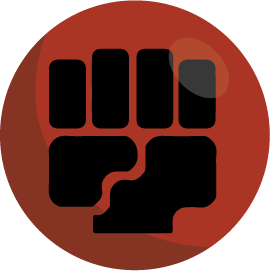 ×2
resistance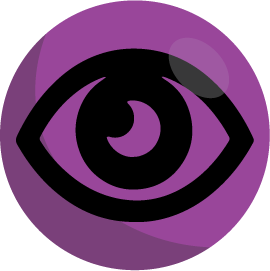 -30
Popular with women because of its beautiful fur. The leader of the Rockets keeps one as a pet.