---
---
Attacks
Hide in Shadows

30

You may switch this Pokémon with 1 of your Benched Pokémon.

Dark Hole

90

Flip a coin. If heads, the Defending Pokémon is now Asleep.
weakness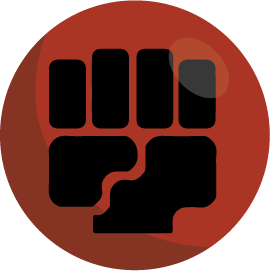 ×2
resistance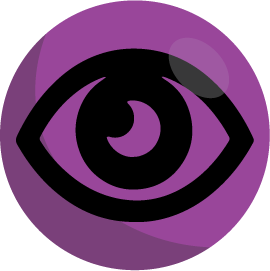 -20
retreat cost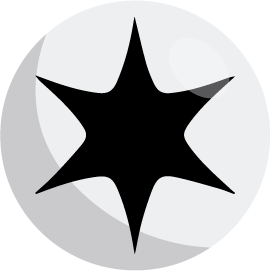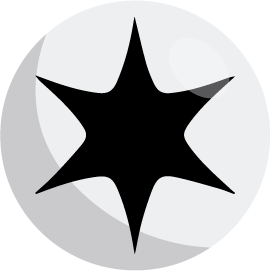 To protect itself, it afflicts those around it with nightmares. However, it means no harm.