---
---
Abilities

Special Delivery
Once during your turn (before your attack), you may draw a card. If you do, choose a card from your hand and put it on top of your deck. This power can't be used if Dragonite is Asleep, Confused, or Paralyzed.
Attacks
Supersonic Flight

60

Flip a coin. If tails, this attack does nothing.
resistance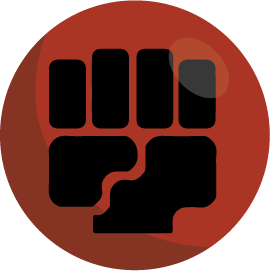 -30
retreat cost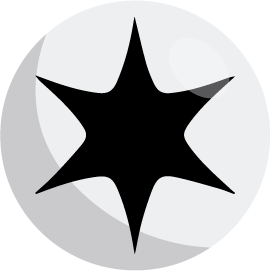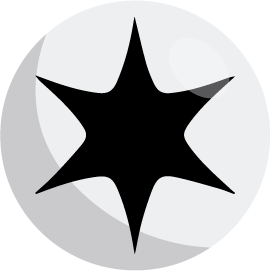 This Pokémon can fly is spite of its large bulk. It is said to be able to circumnavigate the earth in just 16 hours.