---
Last Updated 2022/08/07
reverse holofoil market
$0.80
reverse holofoil low
$0.48
reverse holofoil mid
$0.76
reverse holofoil high
$2.23
---
Attacks
Dark One-eye

20

You may discard a card from your hand. If you do, your opponent discards a card from his or her hand.

Ambush

40+

Flip a coin. If heads, this attack does 40 damage plus 20 more damage.
weakness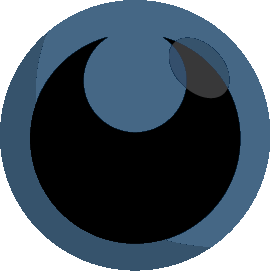 +20
resistance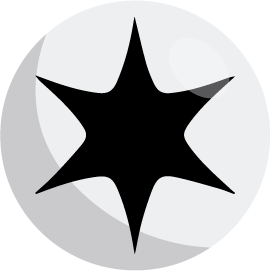 -20
retreat cost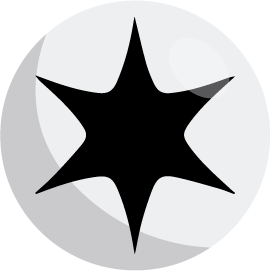 set
Stormfront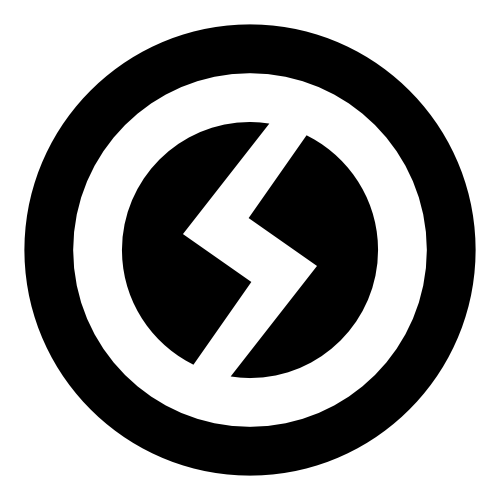 Its body is hollow. It is said that those who look into its body are sucked into the void.