---
Last Updated 2022/11/25
reverse holofoil market
$1.48
reverse holofoil low
$0.39
reverse holofoil mid
$1.00
reverse holofoil high
$2.61
---
Attacks
Confuse Ray

Your opponent's Active Pokémon is now Confused.

Cursed Drop

Put 4 damage counters on your opponent's Pokémon in any way you like.
weakness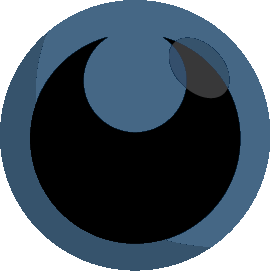 ×2
resistance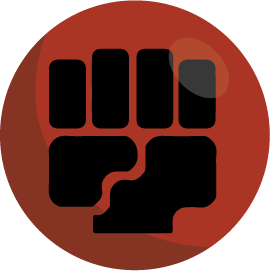 -20
retreat cost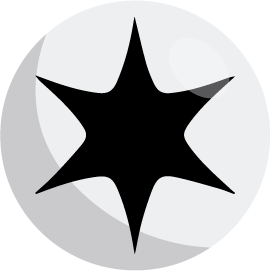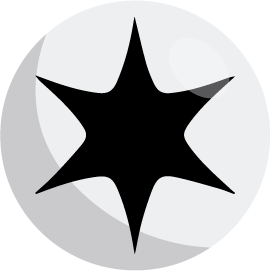 set
Flashfire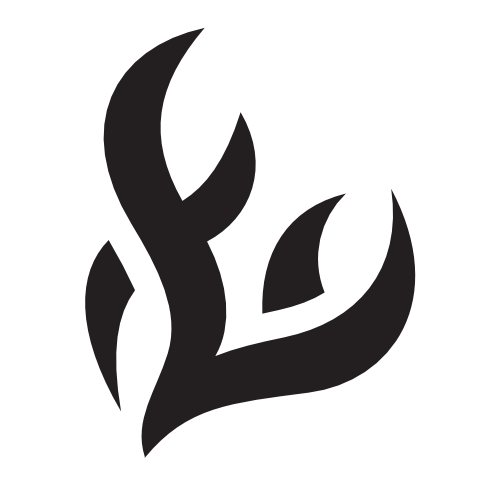 Anyone who dares peer into its body to see its spectral ball of fire will have their spirit stolen away.