---
Last Updated 2022/01/13
reverse holofoil market
$1.94
reverse holofoil low
$1.10
reverse holofoil mid
$1.55
reverse holofoil high
$1.99
---
Abilities

Spirit Pulse
As long as Dusknoir is your Active Pokémon, put 1 damage counter on each of your opponent's Pokémon that has any Energy attached to it between turns.
Attacks
Darkness Mist

60+

If the Defending Pokémon already has 2 or more damage counters on it, this attack does 60 damage plus 20 more damage.
weakness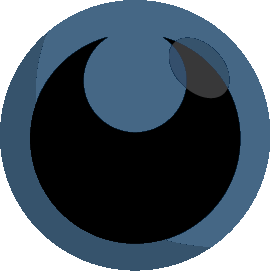 +30
resistance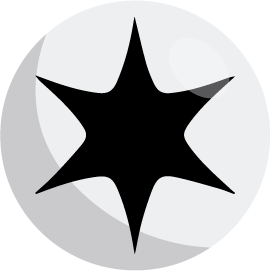 -20
retreat cost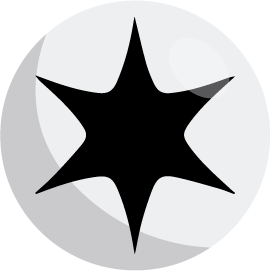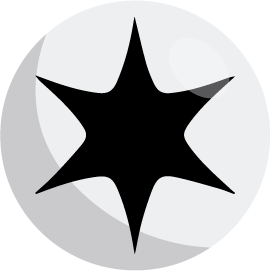 set
Stormfront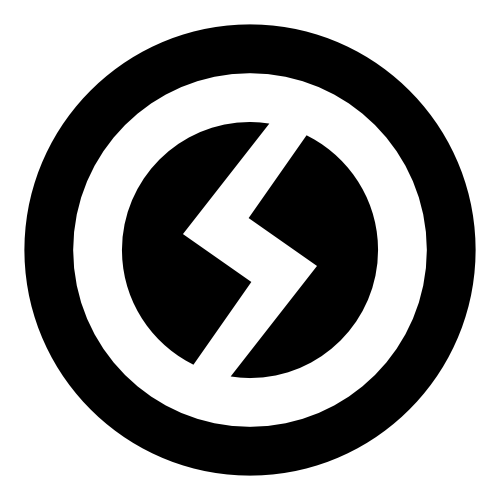 The antenna on its head captures radio waves from the world of spirits that command it to take people there.