---
Last Updated 2022/11/25
reverse holofoil market
$0.63
reverse holofoil low
$0.35
reverse holofoil mid
$0.63
reverse holofoil high
$1.95
---
Abilities

Shadow Void
As often as you like during your turn (before your attack), you may move 1 damage counter from 1 of your Pokémon to this Pokémon.
Attacks
Pain Pellets

Put damage counters on 1 of your opponent's Pokémon equal to the number of damage counters on this Pokémon.
weakness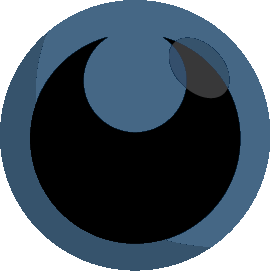 ×2
resistance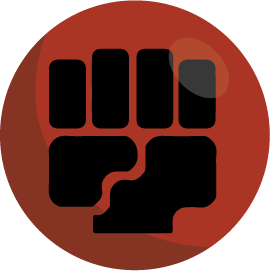 -20
retreat cost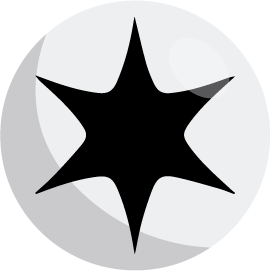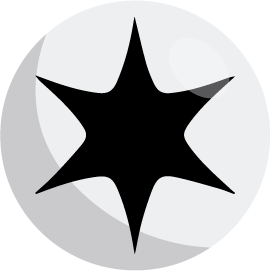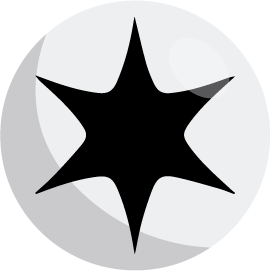 set
Flashfire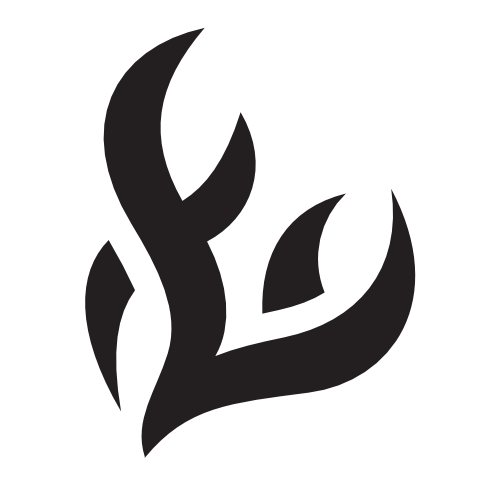 It is said to take lost spirits into its pliant body and guide them home.