---
---
Attacks
Growl

During your opponent's next turn, any damage done by attacks from the Defending Pokémon is reduced by 20 (before applying Weakness and Resistance).

Quick Attack

10+

Flip a coin. If heads, this attack does 10 more damage.
weakness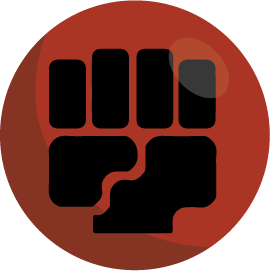 ×2
retreat cost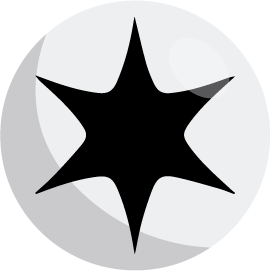 Thanks to its unstable genetic makeup, this special Pokémon conceals many different possible evolutions.