---
Last Updated 2022/09/27
reverse holofoil market
$0.55
reverse holofoil low
$0.34
reverse holofoil mid
$0.53
reverse holofoil high
$1.19
---
Abilities

Nuzzly Gathering
Once during your turn (before your attack), you may search your deck for a Pokémon that has the Nuzzle attack, reveal it, and put it into your hand. Then, shuffle your deck.
Attacks
Nuzzle

Flip a coin. If heads, your opponent's Active Pokémon is now Paralyzed.
weakness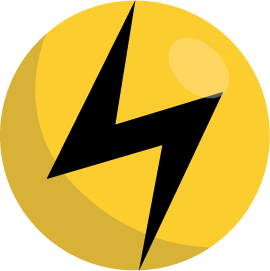 ×2
resistance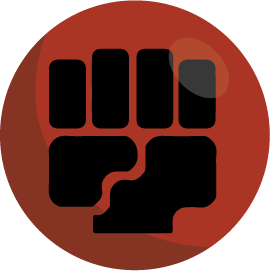 -20
set
Team Up

It grills berries and bug Pokémon with electric shocks and makes a meal of them. It usually nests in the holes gouged in trees by Pikipek.