---
---
Abilities

Solar Revelation
Prevent all effects of your opponent's attacks, except damage, done to each of your Pokémon that has any Energy attached to it.
Attacks
Psy Report

60

Your opponent reveals his or her hand.
weakness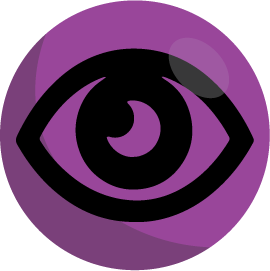 ×2
retreat cost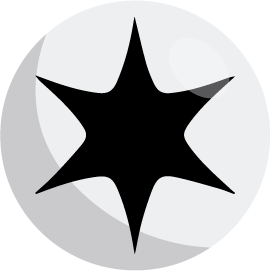 artist
The Pokémon Company Art Team
Its fur is so sensitive, it can sense minute shifts in the air and predict the weather.