---
Last Updated 2022/11/25
reverse holofoil market
$0.99
reverse holofoil low
$0.35
reverse holofoil mid
$0.95
reverse holofoil high
$2.50
---
Abilities

Thorn Tempest
When you play this Pokémon from your hand to evolve 1 of your Pokémon, you may put 1 damage counter on each of your opponent's Pokémon.
Attacks
Iron Crash

20+

This attack does 20 more damage for each Colorless in your opponent's Active Pokémon's Retreat Cost.
weakness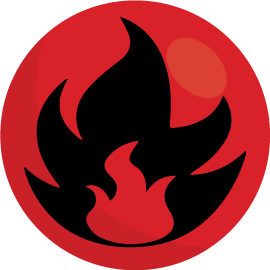 ×2
resistance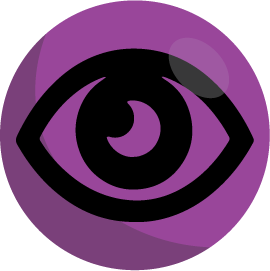 -20
retreat cost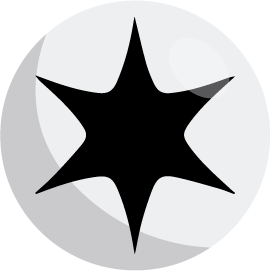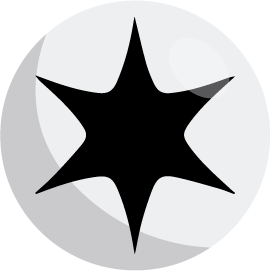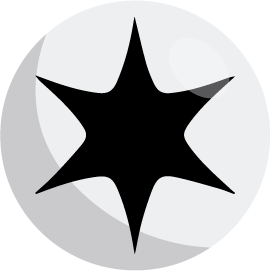 set
Flashfire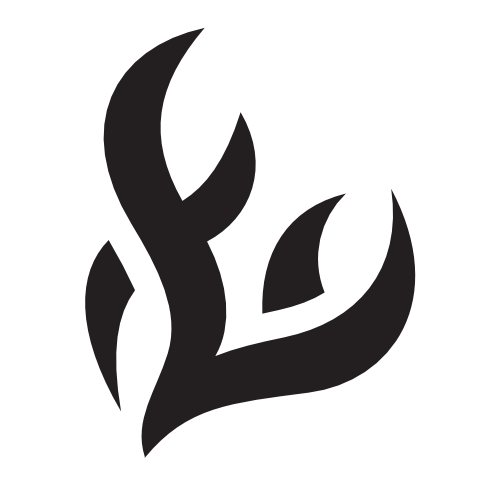 It is encased in a steel shell. Its peering eyes are all that can be seen of its mysterious innards.