---
---
Abilities

Untamed Shout
When you play this Pokémon from your hand to evolve 1 of your Pokémon during your turn, you may put 3 damage counters on 1 of your opponent's Pokémon.
Attacks
Obstruct

90

During your opponent's next turn, prevent all damage done to this Pokémon by attacks from Basic Pokémon.
weakness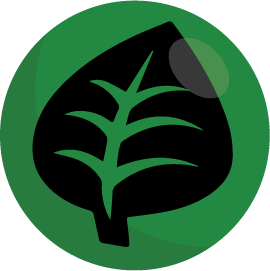 ×2
retreat cost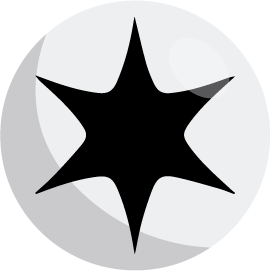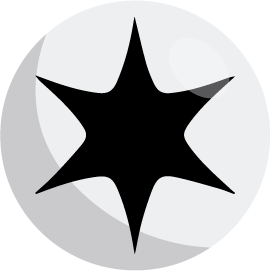 regulation mark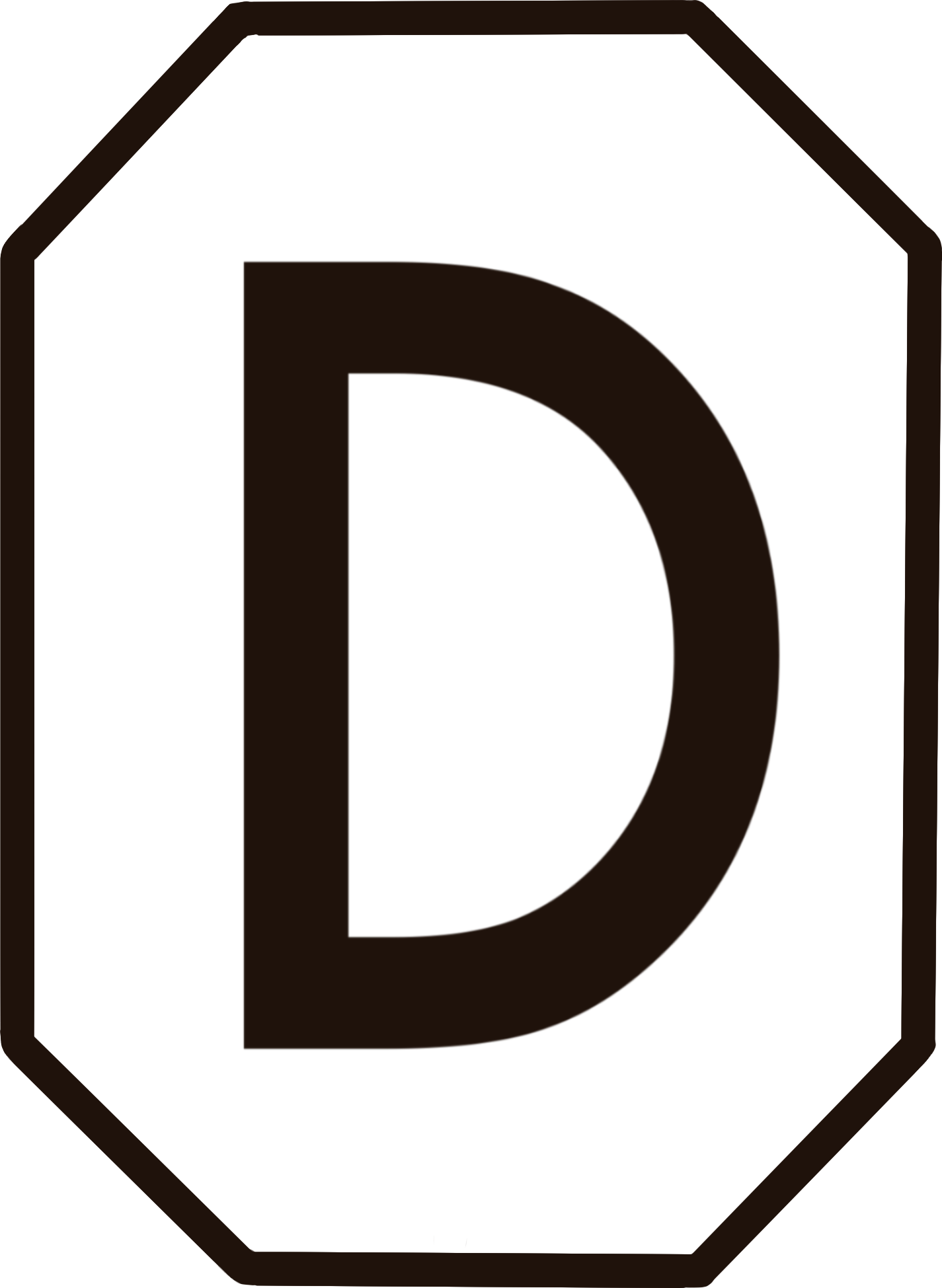 It evolved after experiencing numerous fights. While crossing its arms, it lets out a shout that would make any opponent flinch.