---
Last Updated 2023/09/24
reverse holofoil market
$0.31
reverse holofoil low
$0.19
reverse holofoil mid
$0.31
reverse holofoil high
$1.50
---
Abilities

Unnerve
Whenever your opponent plays an Item or Supporter card from their hand, prevent all effects of that card done to this Pokémon.
Attacks
Spider Thread

40

Put a card from your discard pile into your hand.
weakness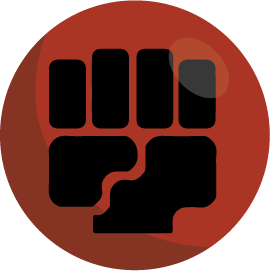 ×2
resistance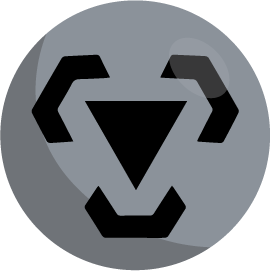 -20
retreat cost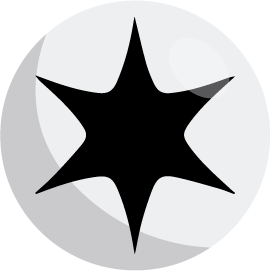 set
Team Up

When attacked, they create an electric barrier by spitting out many electrically charged threads.