---
---
Abilities

Netherworld Gate
Once during your turn, if this Pokémon is in your discard pile, you may put it onto your Bench. If you do, put 3 damage counters on this Pokémon.
Attacks
Screaming Circle

Put 2 damage counters on your opponent's Active Pokémon for each of your opponent's Benched Pokémon.
weakness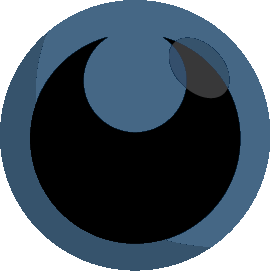 ×2
resistance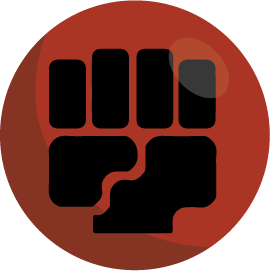 -30
retreat cost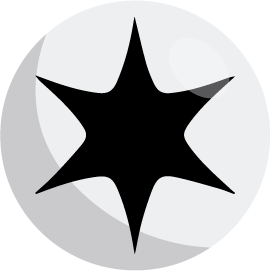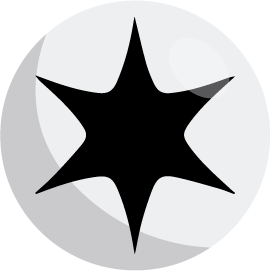 rarity
Trainer Gallery Rare Holo
regulation mark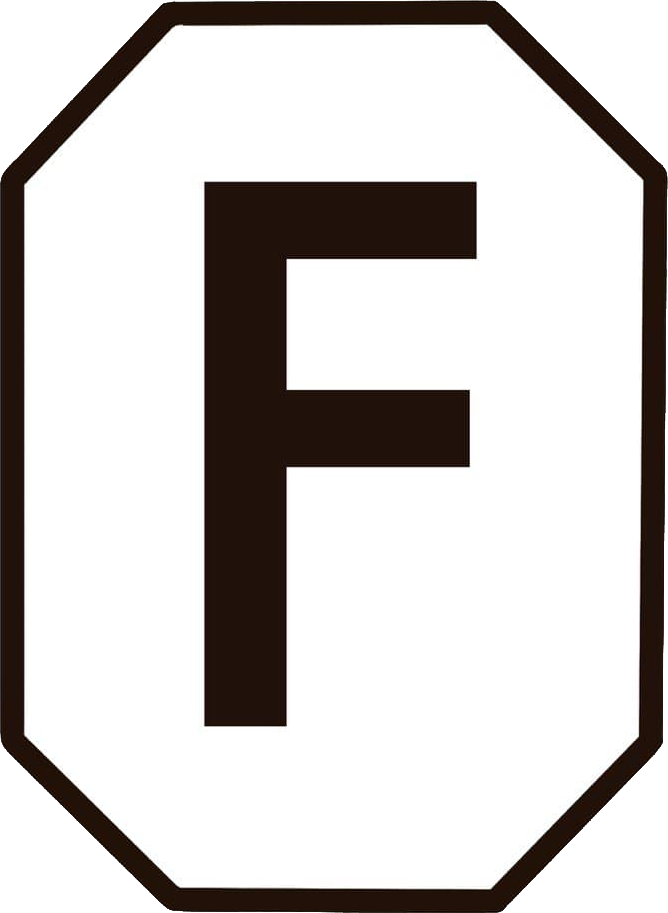 Possesses potential victims' shadows in an effort to steal away the victims' lives. If your shadow begins to laugh, you must take hold of a protective charm posthaste!