---
---
Attacks
Quick Attack

10+

Flip a coin. If heads, this attack does 30 more damage.

Reflect Energy

40

Move an Energy from this Pokémon to 1 of your Benched Pokémon.
weakness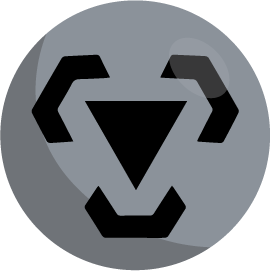 ×2
retreat cost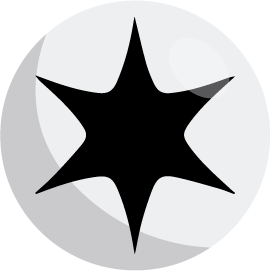 artist
The Pokémon Company Art Team
By controlling its body heat, it can freeze the atmosphere around it to make a diamond-dust flurry.