---
---
Abilities

Evasion Jutsu
If any damage is done to this Pokémon by attacks, flip a coin. If heads, prevent that damage.
Attacks
Furious Shurikens

This attack does 50 damage to 2 of your opponent's Pokémon. (Don't apply Weakness and Resistance for Benched Pokémon.)
weakness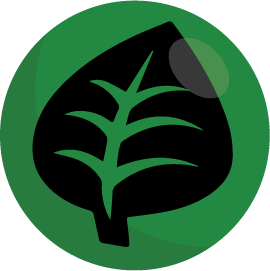 ×2
retreat cost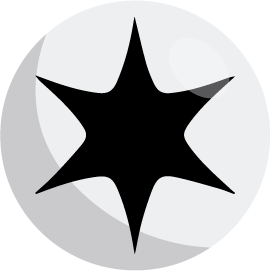 It creates throwing stars out of compressed water. When it spins them and throws them at high speed, these stars can split metal in two.