---
---
Attacks
Nasty Goo

10

Flip a coin. If heads, the Defending Pokémon is now Paralyzed.

Minimize

All damage done by attacks to Grimer during your opponent's next turn is reduced by 20 (after applying Weakness and Resistance).
weakness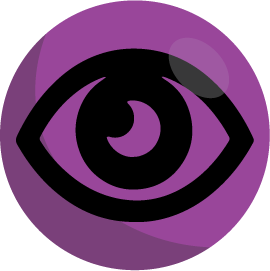 ×2
retreat cost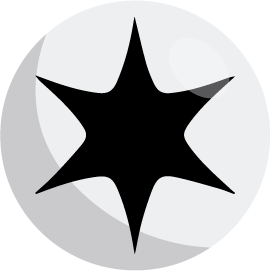 set
Fossil

Appears in filthy areas. Thrives by sucking up polluted sludge that is pumped out of factories.