---
Last Updated 2022/09/27
reverse holofoil market
$2.42
reverse holofoil low
$2.24
reverse holofoil mid
$2.42
reverse holofoil high
$7.99
---
Attacks
Distilled Blast

30+

Reveal the top 7 cards of your deck. This attack does 30 more damage times the amount of Water Energy you find there. Then, shuffle those Energy cards back into your deck and discard the other cards.

Hyper Beam

100

Discard an Energy from your opponent's Active Pokémon.
weakness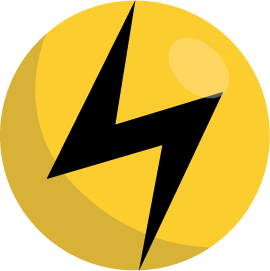 ×2
retreat cost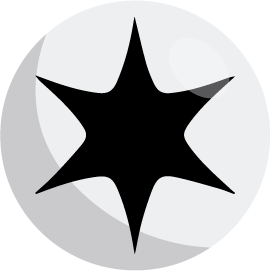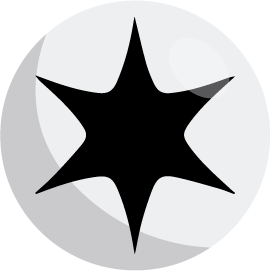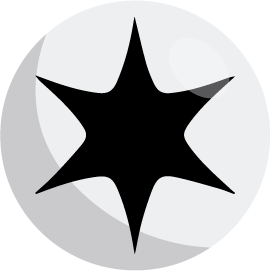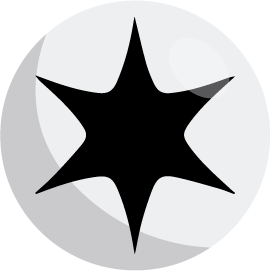 set
Team Up

It fires hyper beams in all directions, burning the surrounding area to ash. There are some regions where it's called "the deity of destruction."