---
Last Updated 2023/03/22
reverse holofoil market
$0.29
reverse holofoil low
$0.09
reverse holofoil mid
$0.31
reverse holofoil high
$6.99
---
Attacks
Wreak Havoc

Flip a coin until you get tails. For each heads, discard the top 2 cards of your opponent's deck.

Wild Splash

230

Discard the top 5 cards of your deck.
weakness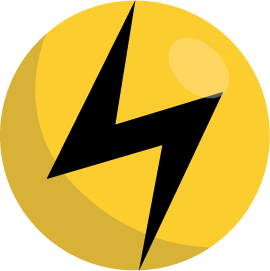 ×2
retreat cost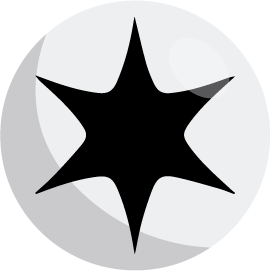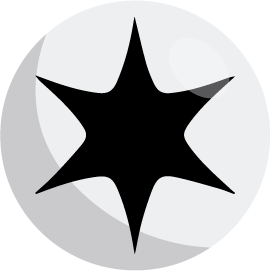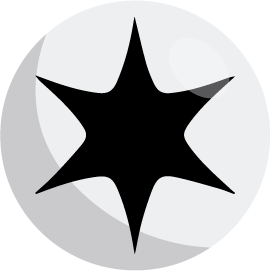 set
Pokémon GO

regulation mark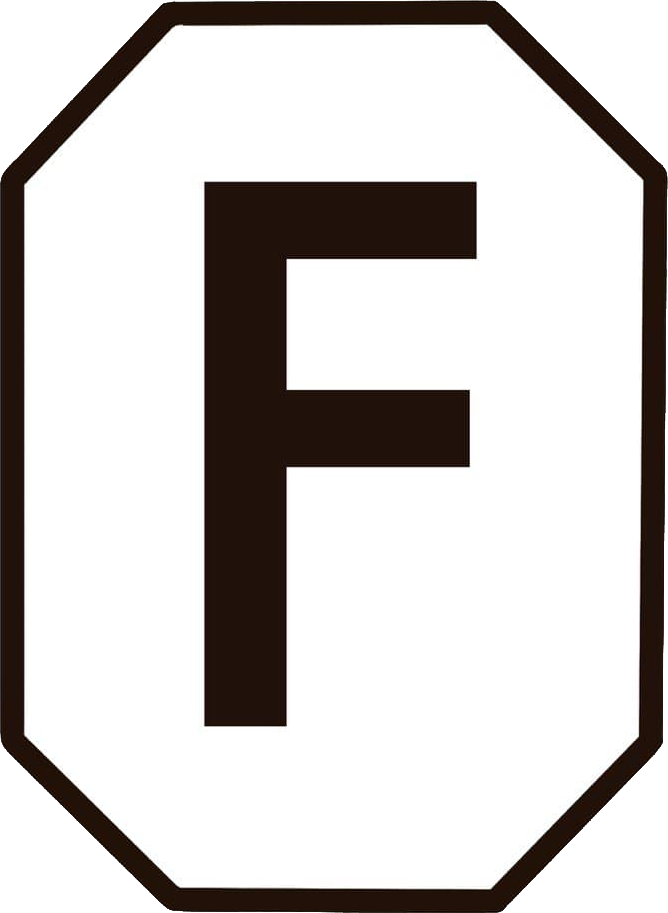 It has an extremely aggressive nature. The Hyper Beam it shoots from its mouth totally incinerates all targets.