---
Last Updated 2022/12/05
reverse holofoil market
$0.11
reverse holofoil low
$0.04
reverse holofoil mid
$0.15
reverse holofoil high
$2.00
---
Attacks
Shove

40

Flip a coin. If heads, your opponent's Active Pokémon is now Paralyzed.

Muscular Slap

100

This attack's damage isn't affected by Resistance.
weakness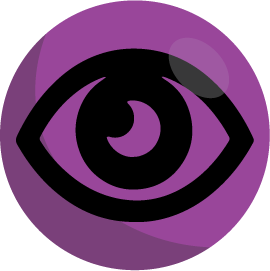 ×2
retreat cost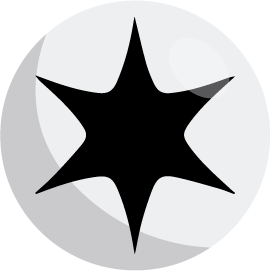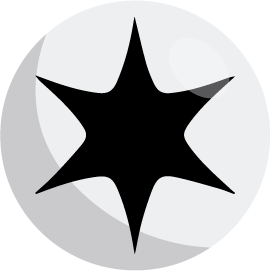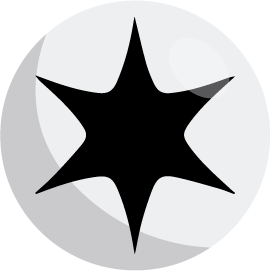 set
Lost Origin

regulation mark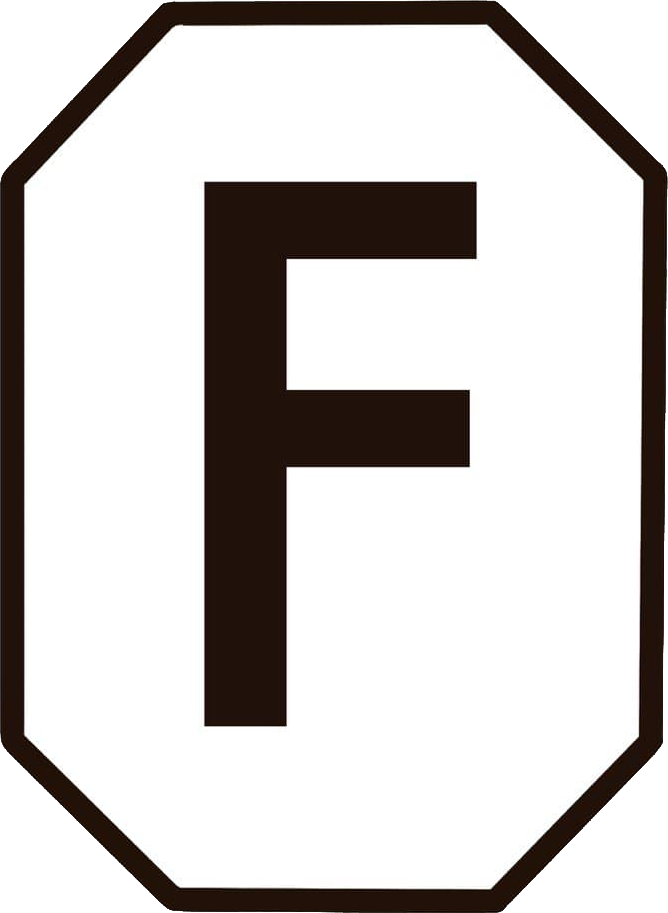 Hariyama that are big and fat aren't necessarily strong. There are some small ones that move nimbly and use moves skillfully.